15 Amazing Marketing Strategies for Small Businesses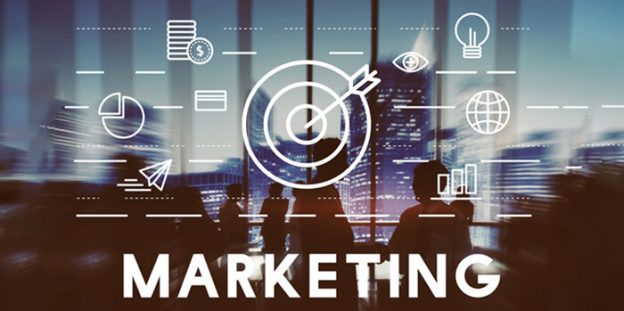 What if we said we have Marketing strategies for small businesses that do not require a lot of investment? Isn't this exciting? And yes, this blog is all about all these marketing strategies that you can implement without investing a lot of money.
If you wish to stay on budget and compete with the big marketing giants, it is now easy and manageable with all the technological advancements. There are many tips and tricks of digital marketing that many people are unaware of, and we are here to unveil all these marketing strategies for you.
If you are a small business owner trying to compete with those giants, this blog is definitely for you! We understand that you have neither an endless budget nor a plethora of time, so have a look at some 15 great marketing strategies, through which not only you can successfully market your offering but remain competitive too!

Marketing Strategies for Small Businesses You Must Know
Without further ado, let's jump to the marketing strategies that you can use for your small and medium scale businesses.
1. Publish Relevant Content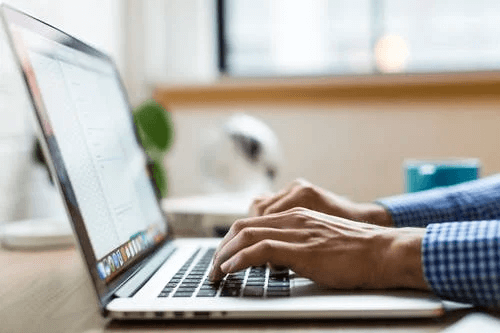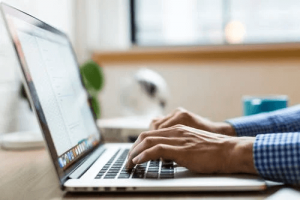 More often than we realize, we end up covering a lot of content on our website, but some may not be directly posing towards our goals. This powerful business strategy that you must know. Relevant content helps Google to learn more about your website, and you can gain access to the people who are willing to avail your services and products.
If you can write appealing content all by yourself, what could be better than that? But if not and if the budget allows you, you can also hire a content writer or certified SEO expert to help you write the content based on what's trending. You can target some relevant keywords and get them ranked to get a higher ranking on Search Engine Result Pages.
Content with high quality and relevance will have a massive reach and will undoubtedly provide your products with a lot of attention. Don't limit your website content to just blog posts. Add a lot of informative videos, online courses, podcasts, and infographics as well.
2. Get Organic Social Media Growth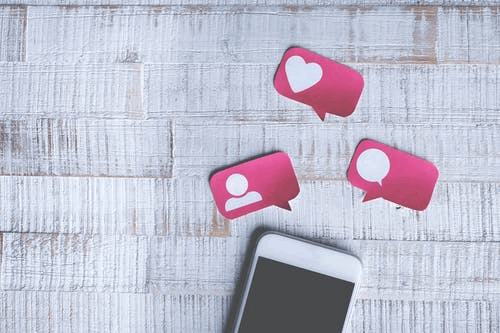 As per research, 3.96 billion people currently use social media worldwide. It is the best way to reach out to people and showcase your business. This marketing strategy for small businesses works without any flaw.
You may ask, How much time and resources you should probably be spending in order to grow your social audiences? The best way to deal with this question is to understand how your customers love to be approached and through which medium.
For some businesses, having a tie-up with the influencers is a must. For example, a fashion-savvy audience on Instagram works amazingly, while for some others, it might be totally useless. And therefore, social media can be an excellent medium to reach your targeted market, but when we use it strategically.
You can also take services from a social media marketing company to help you out with professional advice. You can start with a small project and grow as your business grows.
3. Avail the power of email marketing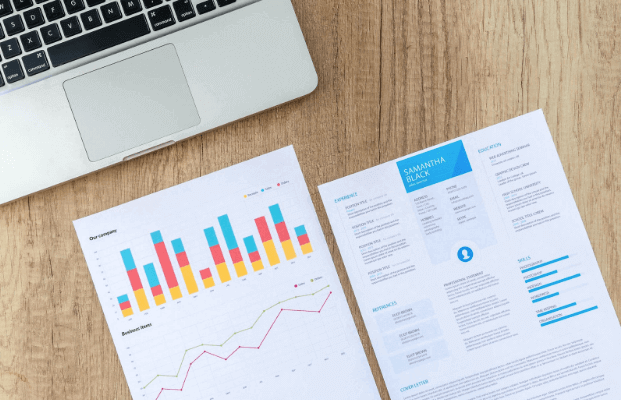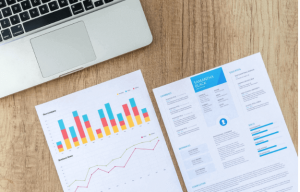 It is one of the most useful marketing strategies that can help you achieve greater heights in no time. Email marketing is handy. If you just know the right time and the right words with the right visualization you can overtake large competitors as well.
As a marketing channel, email comes with a lot of advantages. It is easy to craft and automate, costs very little, is a means of instant communication and has a massive reach for it can reach a very large number of your potential customers in one go.
Make sure the content you are delivering to your customers is relevant. You will not wish that your email has ended up in the spam folder. It is an amazing business strategy when done the right way. We have curated a blog to help you find the tools that you can use, Best 25 Email Marketing Tools With Their Pricing. This blog will assist you in acing the art of email marketing.
If you still wish, you can take help from experts and take up an Email Marketing Course. This doesn't cost much. Not as much as you will gain.
4. Google My Business (GMB)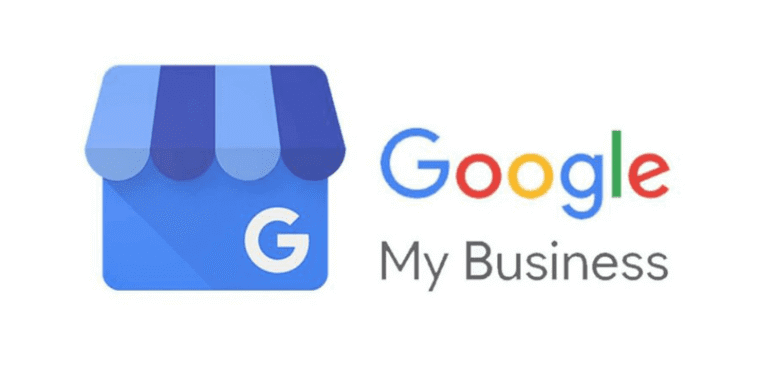 Google My Business is one of the most powerful digital marketing techniques for showing your business online. This marketing strategy works for all the small businesses that are waiting to be discovered by the people. If you are a local business owner having a local customer base, this might prove to be a very powerful and strong business strategy.
You can effortlessly pull in a large number of qualified leads if your customers see you on the top of the list with good reviews. This marketing strategy works without spending any money. You can easily list your business online without any hassle.
When a customer reaches out to you, you can ask them to give you a review on your online profile. It can prove to be one of the best marketing strategies for you.
5. Free samples or demos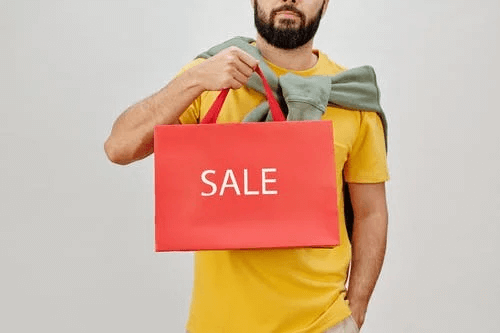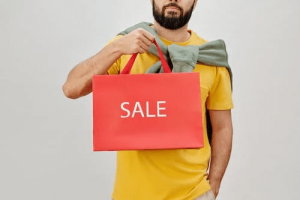 Who doesn't love free things? Offer some free items/service demos to your users for them to try on. If you trust your products they will trust them too. You can give them a free sample to try before they make an actual purchase. Or, you can give them a free sample when they make a purchase.
Before adopting a new product or service people wish to try them. Let them view the demo. Give them time to trust your business and your products or services. This business strategy works almost every time.
As a small business, you need to attract the trust of your customers. By offering free samples, you give the opportunity to potential customers to connect with your brand, and within no time, you can make your product or service a way of life for them. Marketing strategy and planning work with this type.
6. Facebook Advertising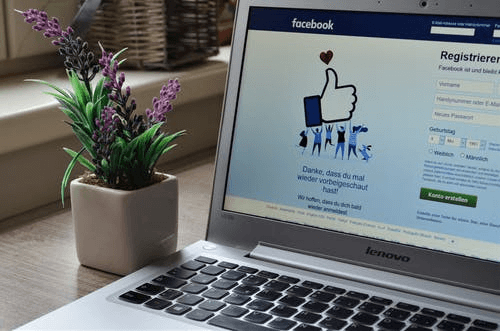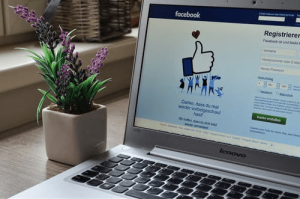 Social media marketing strategies have always been on the top. Many small and medium businesses rely on social media marketing to gain a loyal set of customers. Facebook advertising is one of the best ways to create a marketing strategy for social media.
Millions of small and medium businesses are able to leverage social media advertising particularly, Facebook ads. They are relatively inexpensive and can be very effectively utilized to reach any audience, irrespective of the location.
For advanced targeting, Facebook ads are indeed the best for they allow you to easily target your specific audience based on factors like age, sex, online behavior, interests, location, and several others. To learn more about this, visit our blog: How Facebook Ads Can Help In Boosting Your Ecommerce Conversion.
7. Video Marketing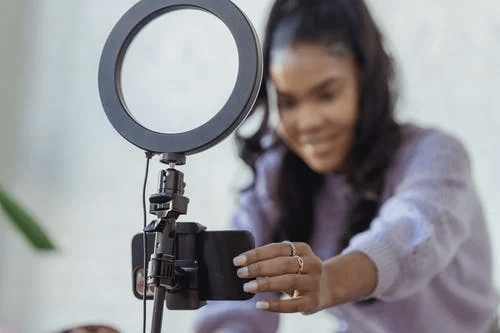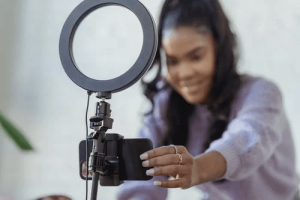 Video marketing is one of the best forms of digital marketing strategy. Video marketing is an overall marketing plan which you can shoot in high quality with your smartphone. Planning your videos, scripting them, and having a basic understanding of how camera angles work can help you the best.
Videos are the best way to boost information retention in your audiences. Good video marketing can attract a lot of new customers and reinstate the old ones. As compared to the product description, four times as many customers would like to watch videos rather than reading.
If your budget allows, you can reach out to a professional videographer and editor as well. A professional will provide a decent look at the video you created. If you have a mobile app, you cannot miss out on our blog, Reasons To Integrate A Video In Your Mobile Apps.

8. Make Use Of Brand Marketing
Source: Pinterest
Brand marketing is a marketing strategy where you promote your services or products as a whole brand. When you do branding, you are marketing your products and services in a way where people know what your brand is all about?
In order to communicate about what your brand stands for, the values, and the business motto, you definitely need a clear identity for your business. Once you have ascertained what your brand stands for, an appropriate name along with the logo, colors, and imagery is required.
Think about brands like Apple, McDonald's, KFC, and Nike. People recognize these businesses as brands. Branding is one of the best ways to reach out to the masses and show them what you got. Branding is one of the best marketing tools and Strong Branding is the Key to Drive More Ecommerce Sales.
9. Learn More About Your Brand
You might think, how is this a marketing strategy? But companies do not run on the concept of "one size, fits all." This is a marketing strategy that will help you enhance all your other marketing strategies.
This is an amazing business strategy where you get to learn how your business is different from all the other available businesses. This can even help you in pitching your brand to the populace differently.
Learn about your audiences. View analytics and see:
-> What is the geographical area you are reaching?
-> What is the average age of your consumer?
-> Which is the most used online service of yours?
-> What do they feel when they see your product?
Answers to all these questions can help you in creating a better marketing strategy and optimizing your mobile app as well. To create your brand identity with best practices do read our blog, What is brand identity? And how to design and develop a great one.
10. Build a well-designed website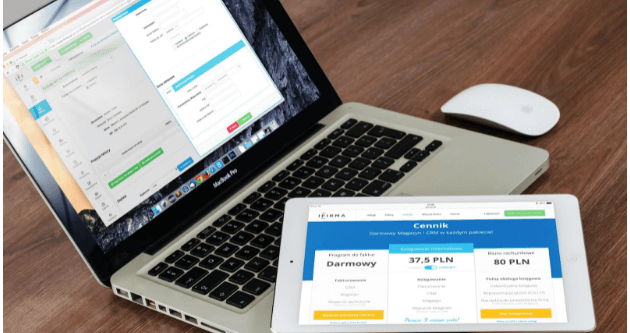 A poorly designed website will only help you in losing your customers. You need an interactive, well-designed website for your business. A website that is SEO-friendly and mobile-friendly. Such websites can rank higher in the Search Engine Result Pages (SERPs).
This is part of an overall marketing plan that will help you in gaining new customers. Less loading time and fewer clicks for finding what customers want are some of the features of a good website.
Deliver a user experience that people fall in love with and your website will become a digital marketing strategy for you. You will get high traffic with time and it will be a perfect online representation of your business. You can reach out to a Website Development Company to get your own responsive website.
11. DIY Infographics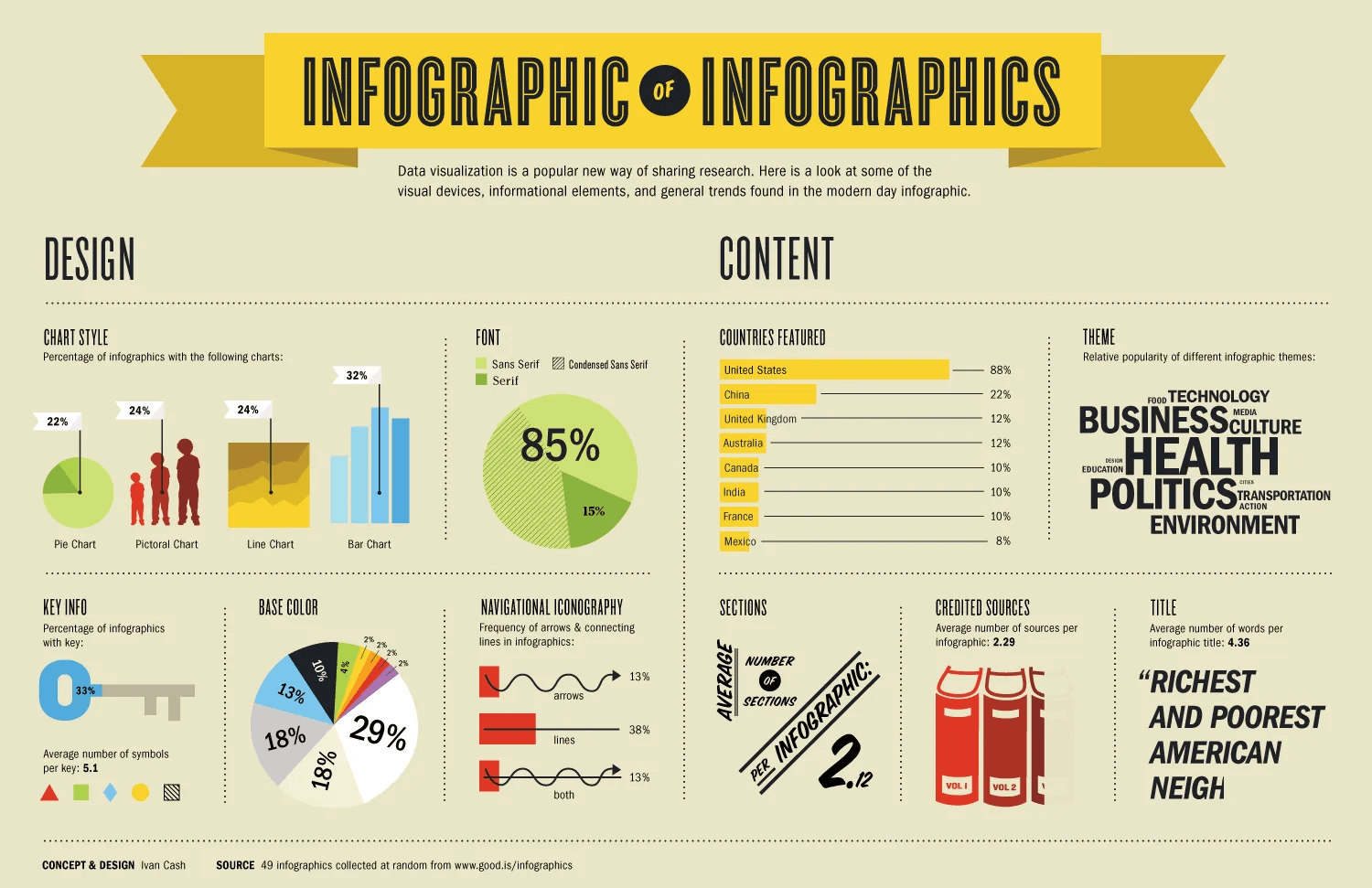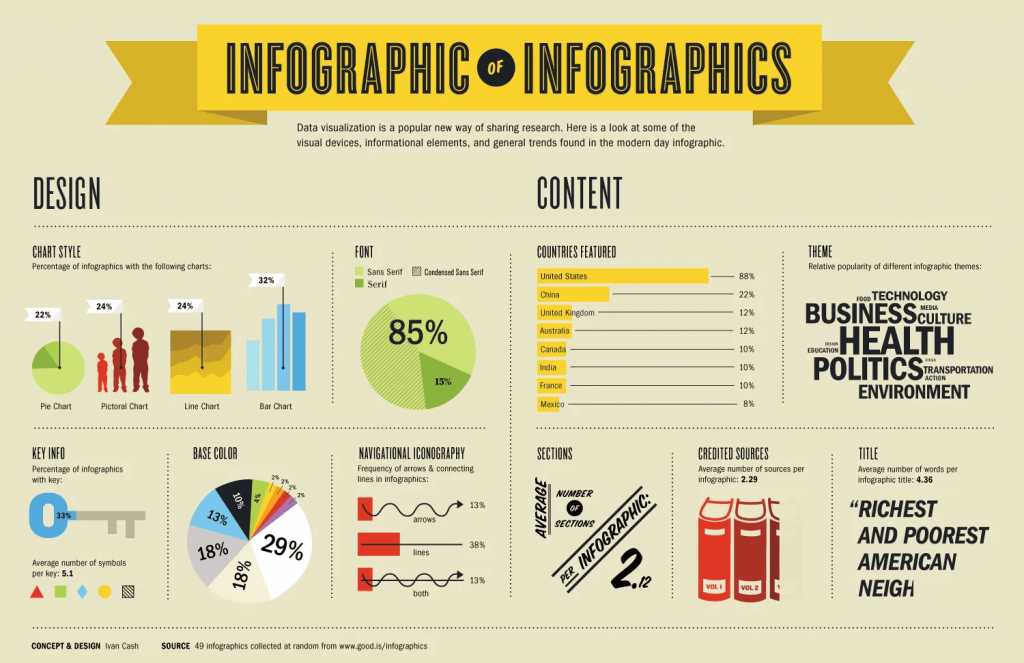 Source: Wired
Infographics use images, charts, and some minimal text to deliver an easy-to-understand overview. 'One Picture Million Words' is our ultimate aim here. These pictures must be strong enough to compel your audience to take an action you wish them to take.
You can imbibe all the complex information in easily digestible infographics, making it work for you as a digital marketing technique. Every minute 188 million emails were sent and 4.5 million Google searches were performed, what will you do differently?
Infographics are easy to create and almost cost nothing with the use of desktop/mobile apps. This digital marketing strategy will help you gain a loyal set of users that will grow your business. Know about the right channels to use them. You can also avail professional Infographics Designing Services to make the most of your marketing strategy for your small business.
12. Keep a Blog Section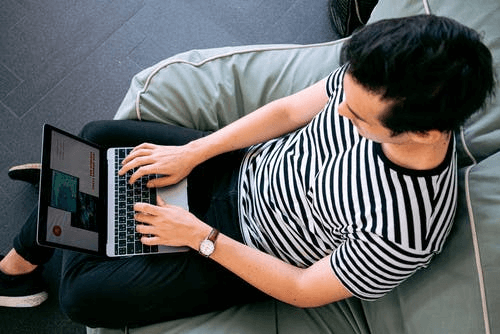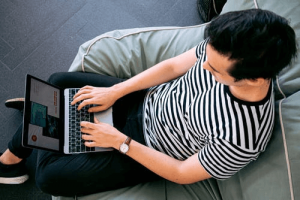 If you have decent writing skills, you must start writing a blog about your website. A blog once a week will help you keep your website updated and also inform people about the products and services you offer. Blogs are a digital marketing tool that adds value to your website and to your customers.
The blog section not only drives traffic to your website but also converts them into leads. With the comments section available on your blog, you are able to build a bond with your potential customers.
Blogs deliver long-term efforts. This marketing strategy takes some time (2-3 months) to work. But when done the right way they can reap benefits for years to come. Here is a list of 21 Best Marketing Blogs You Must Read that will not only help you learn about marketing more, but you can also analyse how their blog section is working.
On your blog you can:
-> Provide a report on the latest trends or events.
-> Deliver How-to guides.
-> Inform about Current events and updates.
-> Write about Interviews with prominent personalities of your specific business vertical.
13. Surveys and feedback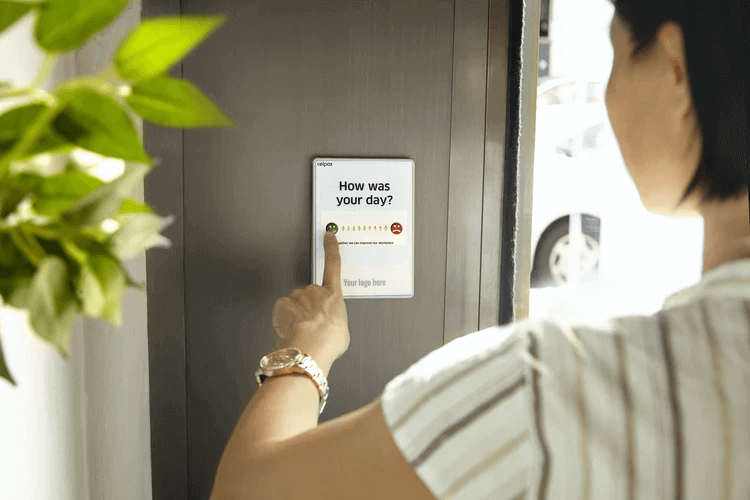 Surveys and feedback are marketing techniques that will help you serve your customers with what they are expecting. Making your customers feel happy and valued will help you spread word-of-mouth for your brand.
It is one of the best marketing strategies that will win you new customers and retain the old ones. Analytics and data help us serve our customers better and understand the why.
Simon Sinek wrote a book 'Start With Why' and receiving feedback will help us understand Why are people looking forward to you and why not. Try keeping up with the positives and working on the recommendations.
14. Use Google AdWords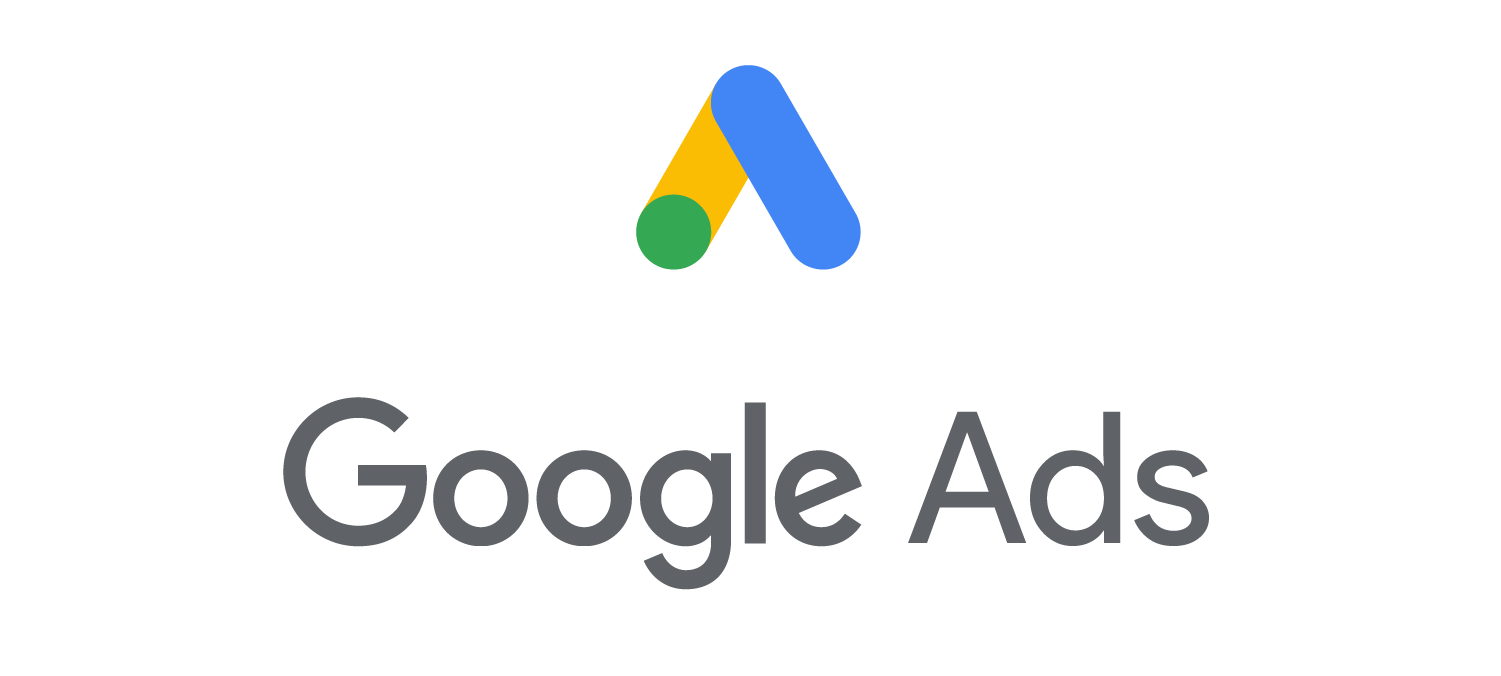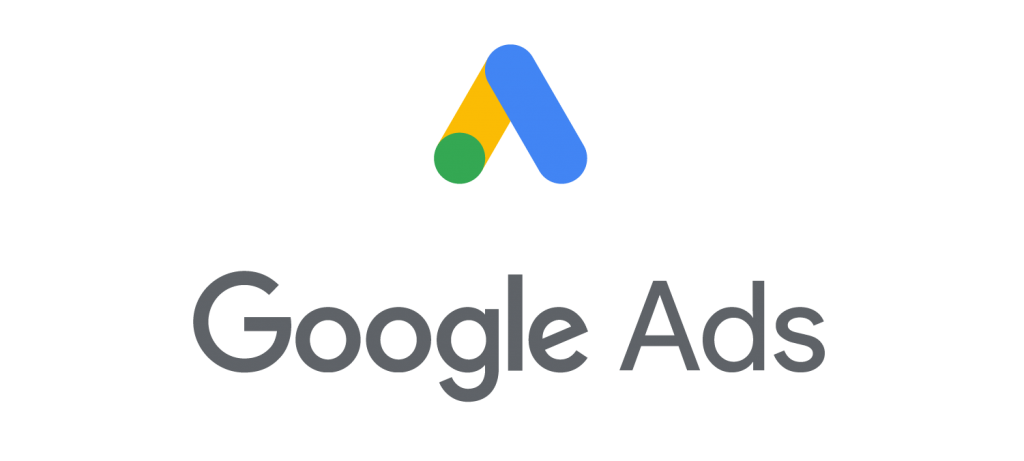 Using Google AdWords is yet another one of the best marketing strategies that increase the probabilities of your being discovered by the people. When people search on Google, they will be able to find you with this Digital marketing strategy.
It is not only a marketing tactic but also a powerful marketing tool that will spread your name to the people you wish. The ROI on Google Adwords can be pretty good if you are able to market the right way.
At first, you might think it's expensive, but it is worth the expense. This digital marketing strategy will work in favor of you, helping you meet the people looking for products and services you are selling. You can also avail of Google Adwords (PPC) Training to ace the art.
15. Join Local Business Groups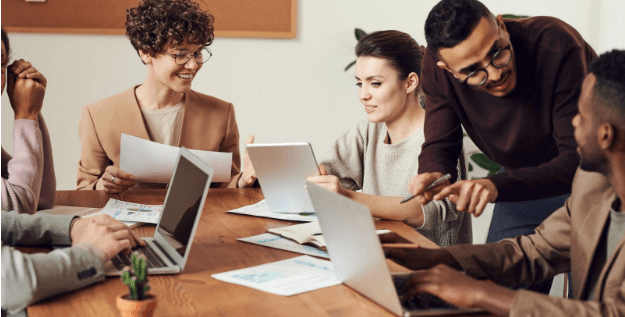 Joining local business groups is an amazing marketing strategy for small businesses. Try finding some groups that are specific to your niche and meetups in your area. Meeting up with other like-minded people will help you build your business and learn new marketing techniques with them too.
These groups can work as a catalyst in expanding your business further. You can definitely find these groups online but definitely, meet in person to improve the quality of your interaction.
Joint ventures and profitable partnerships can also be created with these groups. This is one of the best marketing strategies that you must not skip on.
Marketing Strategies for Small Businesses: Wrapping Up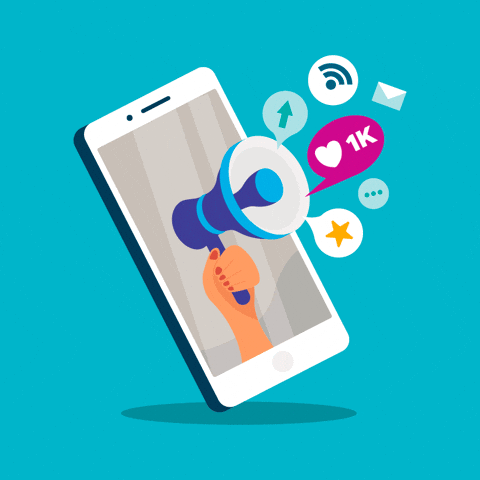 Source: Giphy
There are a lot of things that you can do both paid and unpaid to kickstart your marketing. All these are some of the best and often overlooked marketing strategies. This blog can prove to be helpful for all the people looking for marketing strategies for Small Businesses. Which marketing techniques are you currently using? Do let us know in the comments section below.
Get Professional Help

You can also reach out to Verve Online Marketing for getting professional help in digital marketing. We are a leading Digital Marketing Company that can help you increase your sales at the best. Our team of experts analyzes the market and aims at delivering one-hundred percent client satisfaction. Do contact us today.
Do not forget to read Top 10 Marketing Strategy Examples That Led the Brands to Popularity for more insights.
(Visited 344 times, 1 visits today)