Check Out What's New in Social Media – March 2016 Statement
March 2016 has turned out to be an interesting month for the world of social media. If we consider the previous monthly updates on social media, then heavyweight will go towards Facebook. But in the month of March, Facebook was pretty quiet as compared to other social channels.
If you are willing to know about what are the new changes in Social Media, then here we, digital Marketing Company present a brief statement of March 2016 on social media updates:
Facebook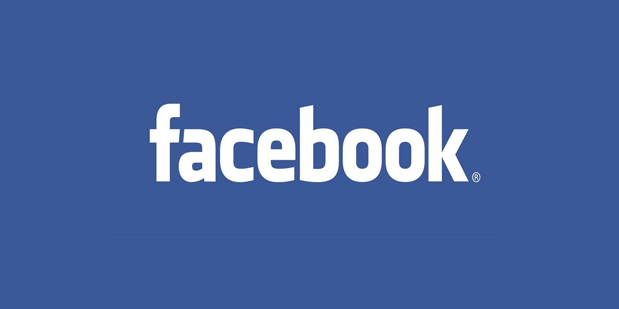 The most interesting update on Facebook is – Live Videos. Facebook has started showing live videos to the users in their news feeds sections. Now people will see the content which is live, but not that recorded things. After launching this aspect, the live videos now treated as the greater ranking signal as compared to recorded videos, due to their original content.
Instagram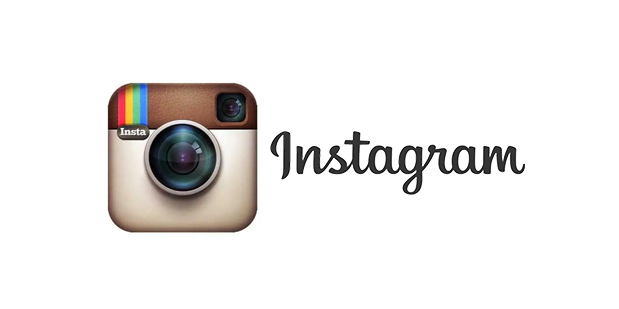 In terms of new updates on Instagram, this social media channel has extended the length of videos from 15-seconds to full 60-seconds. As per the company, the reason for this change "to bring you fun, flexible and creative ways to create and watch video on Instagram."
Alongside, Instagram has protracted its search functionality in order to permit the users to search for other peoples' followers. With this new search functionality, now users can quickly find their friends or colleagues who are following other people.
Moreover, Instagram has declared about its reverse-chronological feed and algorithm-based feed, which display the post out of order as per the people beliefs and what they care about the most.
Snapchat
Recently, Snapchat declared that they are reaching 8 billion video views each day, which means their videos are serving the same amount as Facebook. You can put it into perspective since it is a prominent statement that at Snapchat there are 100 million users performing actively, as compared to the one billion active users of Facebook, which is pretty good.
Twitter
The 140 characters tweets on Twitter are not going away, but tweets may experience some changes in how they'll be displayed on the timelines of people.
In October 2015, Twitter introduced native polls which turned out to be one of the most eminent and popular social media experiments. Considering the immense popularity of this aspect, Twitter has recently decided to prolong the polls from one day to one week, or for less than 30 minutes.
In March 2016, Twitter has come up as 10-year-old, and the company has celebrated this milestone enormously. Regarding its 10th anniversary, the CEO Jack Dorsey recently made its media rounds.
Now, Twitter is in the process of making the algorithmic timeline as default, meaning that people will now need to opt out instead of opting in.
To understand these updates in detail, you can hire any internet marketing company that provides appropriate assistance.
YouTube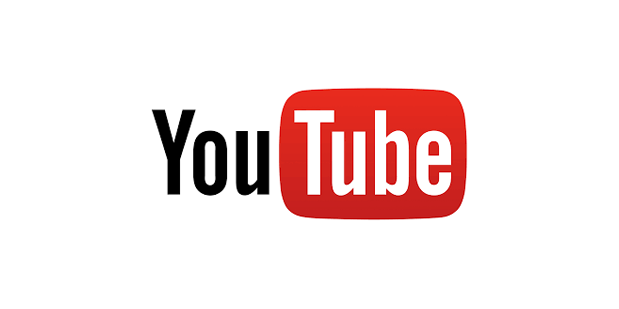 Have you ever keen to know, what people in your local area will publish on YouTube? Well, now you can since YouTube has launched a new feature with which you can find YouTube videos according to the location. For this, YouTube accessed a third-party tool.
Do you know anything about new social media updates, then leave them in the comments! We SEO Company Jaipur will be back with some more interesting content.

(Visited 8 times, 1 visits today)