Why Google Suspends Local Listings? – Top 8 Reasons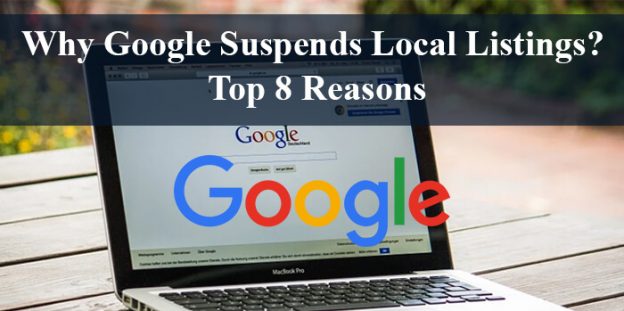 There are many panicked business owners or internet marketers, who arrive at Google My Business forum having a large red-colored banner saying "Suspended" at the top of the page. The forum Google My Business comprises a long list of such practices that you should not do, thus if your business got suspended then first figure out what things go wrong which you have done.
Before we get into the rules of suspensions, let's just find out what are the important facts around suspensions stated by the digital Marketing Company.
If you think that Google will notify you about the reasons, your listing got suspended, then let us tell you Google doesn't believe in helping the rule-breakers to get better.
But in this post, we can tell you the reasons – that why Google has suspended your local listing? Scroll down and try to avoid the consequences:
1.  Your website URL is forwarding to a different domain
Last year, we observed some of the cases when various businesses experienced local listing suspension. And Google publically confirmed that the reason is the website URL which was taking the user to a different domain.
According to Google's guidelines "You are not allowed to provide phone numbers or URLs that redirect or refer users to the landing pages."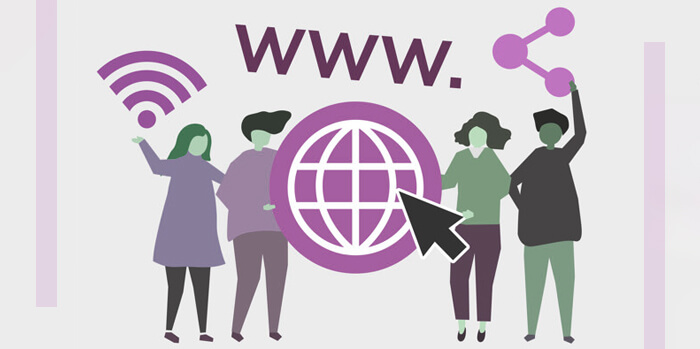 2.  Including extra keywords to your business name field
As per the Google guidelines "Adding unnecessary details to your names such as marketing taglines, store codes, closing and opening hours,  phone numbers, product or service details, address or directions is not allowed."
3.  You work as a service-area business and you have not to hide your address
As per the stated guidelines by Google, you should disclose your address when the customer ask for it. Even if you do this, Google suspends your listing from Google Map as well.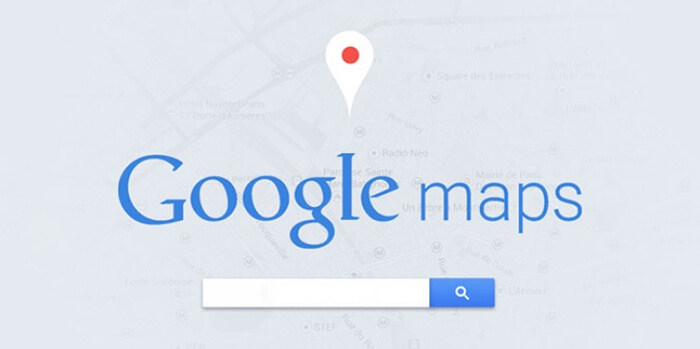 4.  You have verified your business multiple times
In this case, Google suspends all the listings for the same business and also removes them from Google Maps. As Google guidelines state, "Do not create more than one page for each location of your business either through a single account or multiple accounts."
5.  Your business is not allowed on Google Plus
This seems a new rule to us. Recently Google suspended the listing of a gun shop since the business comprises sensitive nature and it is not permitted at Google Plus.
6.  You have generated a listing at a virtual office
According to Google: "In case your business rents a temporary or "virtual office along with a different address from your primary business, then you should not create a separate page for that location unless it is staffed during your routine working hours."
We have noticed that businesses generate multiple listings for the virtual office because they want to rank in various towns, and if Google finds it out, their local listing gets suspended.
7.  You have a listing for an online business without any physical storefront
Considering the very first rule for businesses, that they should be available for making in-person contact with their customers. But online businesses don't do this, so Google specifies that they should create a brand page at G+ instead of having a local page.
8.  You run a service in a building that you don't own
Google in its guidelines stated that "Ineligible businesses include: an ongoing service, class or meeting at a location that you don't own or authorized to represent."
Concluding Words
So you have another reason for being suspended by Google? Then feel free to reach us and share your experience with SEO Company India.

(Visited 50 times, 1 visits today)