What is Common in SEO, PPC, and Content Marketing?
Search engine optimization (SEO), pay-per-click (PPC) and content marketing, all three comprises their individual potential in the internet marketing industry. But these strategies encloses a common factor which is none other than the Keywords.
Keywords work as a glue that connects various online services. Implementing right set of keywords is directly proportional to the online success since it follows the latest online marketing trends. On the other hand, if it is not executed properly then it can destroy the entire marketing campaign as stated by various SEO companies India. Further, we have depicted the three major areas that require extra focus on keywords, let's discuss in detail:
3 Major Zones of Keywords
The three major zones includes SEO, PPC, and content marketing:
SEO – In order to maintain the SEO efforts, it is important to target right keywords. Keywords and SEO shares a strong bond with each other, thus, it is understood, if keywords are working perfectly then it will positively impact the SEO campaign.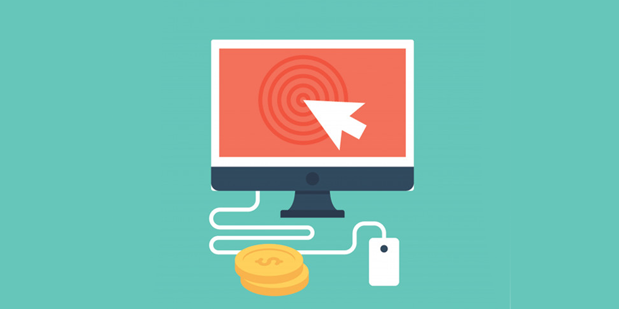 PPC – Keywords are essential for adverts, and beyond that you need product keywords for your product page. Successful PPC campaign is not possible without correct keywords, thus, every aspect of every section require proper implementation of right keywords without applying the mechanism of keyword stuffing. Since keyword stuffing comes in the list of Google penalties.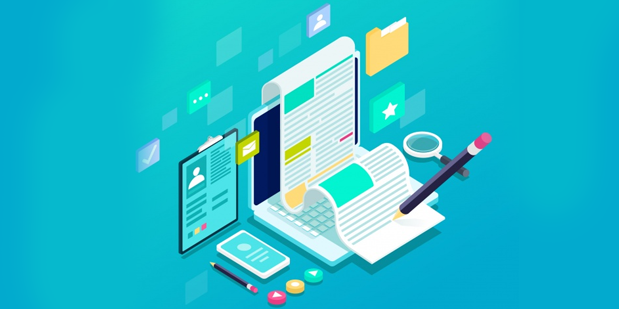 Content Marketing – If you want that your target audience finds your content, then it is essential to for content marketing campaign to focus on the keywords. No matter you want to include the keywords in your blogs, e-books, images or videos, the search engine never compromises with quality. Thus, work on the titles and avoid the practice of keyword stuffing.
Do not Forget Social Media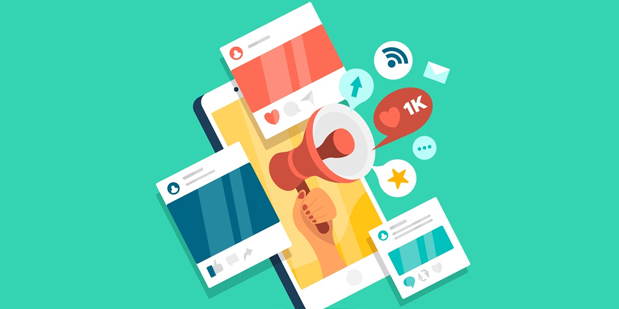 Social media also work as one of the zones for keywords. While working on social media, the marketers need to plan about their target audience and also they need to figure out what the audience is looking for. After that, post your stuff like blogs, images, videos with correct keywords, and see how it works for your successful online marketing. But don't overdo it – just like other keyword zones.
Quality is Crucial
When beginners work with keywords, the very first question they ask – how many times they need to stuff their keywords. Here they don't know that a great online marketing roams not only around keywords but quality also act as a major focus point. If the users are searching for a term, then they expect the same term to be available on the web page where they click through search engine results. This way, the users can immediately find out, if the webpage is relevant or not. For best practices with keywords, it is important to place the right keywords in the title and first paragraph. Other paragraphs are not required to include keywords.
Binding all together
The segments of online marketing, SEO, PPC and content marketing are somehow linked with each other. While working in the internet marketing campaign, all three of them have to talk to each other. Therefore, the marketers working in internet marketing company should ensure all these segments are working properly together and pulling out the great results.
If you have any other thoughts, ideas or queries? We are excited to hear from you – sound off in the comments!
(Visited 86 times, 1 visits today)