How to Use WordPress Categories for Good SEO?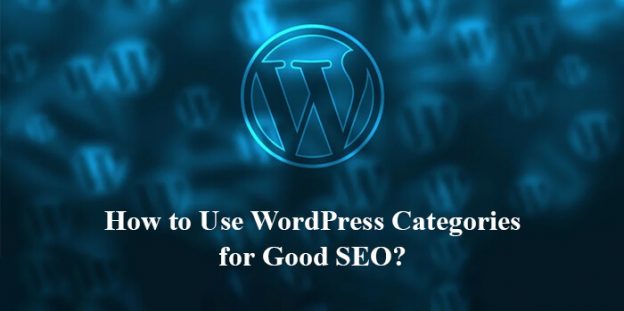 On a technical note, WordPress category is a "Pre-defined taxonomy", which is used to sort and group content into different sections. Simply put, categories and tags help you organize your WordPress posts (blogs) and other content properly, by putting those of same nature under one roof (more on that later). This practice provides your site with a smooth structure, making it easy for your users to navigate from one point to another.
But there certain questions in the minds of those who have just started using WordPress for blogging regarding the use of categories. Along with their effects on SEO. The questions are:
What are WordPress category, category page, and tags?
How WordPress categories affect SEO?
How to choose the right number of categories?
Let's answer one at a time.
What are WordPress category, category page, and tags?
WordPress allows users to put their similar-nature posts under a category based on the same central idea or theme as the posts. So, say, if you have multiple pages (posts) covering different hotels of New York, then you can club all those pages under a custom category named " New York Hotels". That way you can provide your users with a single page (known as category page) that lists (archives) all those posts one after other. Similarly, you can have other dedicated category pages like "Miami Hotels", "Austin Hotels", and "Phoenix Hotels", where each category page will list posts written about the hotels of their respective cities.
You can also choose to use two, or more, categories for a single post if a need arises.
Tags, on the other hand, are a less-broad classification of your blog content. Think of them as keywords. A good practice while using tags is to use one tag per post.
How WordPress categories affect SEO?
Before Google Panda update, bloggers had a habit of using category pages just to increase the number of pages on their website. That's because Google used to love websites with more and more pages with content. But they didn't use to serve any purpose. They were just like a dictionary, simply listing posts, with little to no boring content. But, that was before Google Panda.
Now Google hates content farms, i.e, sites that create content for sake of creating content. So simply creating a number of category pages that serve no purpose will do you no good. On the other hand, the right number of categories ( about 5-8), with optimized titles, slugs, and description could definitely help your cause.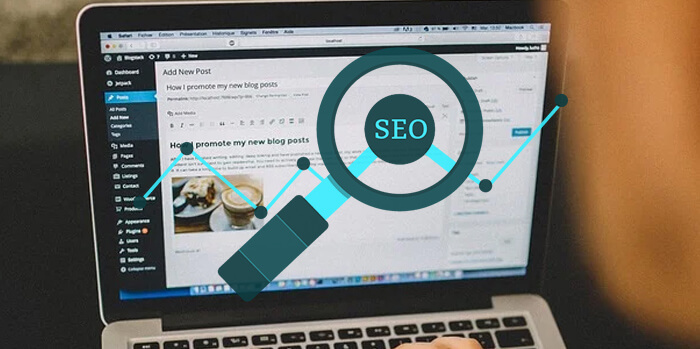 Category Pages Best Practices for SEO
Choose the right permalink structure
Stick with a permalink structure that looks like this: %post%.html. This is for two reasons.
First, not using a date in your permalink can help you in reusing it whenever you want. In short, it never gets old.
And second, if you choose to change your category at some later stage, the structure doesn't need to be taken care of.
2. Write a Good Description and Title
Name your category pages such that it helps Google, and users too, to know what your page is all about. When it comes to writing a description, WordPress users can simply use the page description section to write one. Sticking with a word limit of 130-155 characters is a good thing.
3. No-Follow, do-follow, no-index
Your category page certainly has links to other posts of the same type. And you definitely want this to be known to Google as well as your users. So make the page a do-follow one. But from an SEO point of view, keep the page as a "no-index" one.
How to choose the right number of categories?
As mentioned above, it is a good option to stick with 5, or 8 at max, categories when you are getting started with a blog. Sometimes bloggers use as many as 25-30 categories. But it doesn't need to be like that. If you are planning to come up with a blog, you might already have a reason behind it, along with an audience base that you wish to target. So if you want to start a gardening blog, a good way to come up with categories is to ask these questions to yourself:
What kind of gardening I will be covering (botanical, community, or flower gardening)?

Who is my audience?

Will I also host guests blogs?

Will I cover any specific geographical location?
You can certainly take the liberty to come up with as many questions as you want to zero in on the best number and names for categories.
(Visited 81 times, 1 visits today)