Yeshaswi Bhav provides professional and skill-building workshops to students/professionals across industries. The purpose of Yeshaswi Bhav is to contribute toward improved professional performance, teamwork abilities, and better relations at the workplace.
The target audience of Yeshaswi Bhav includes working professionals, students, and corporates searching for skill development courses for their employees.
The marketing objectives of Yeshaswi Bhav were to generate more leads, improve organizational reach in the market, and ensure improvement in the brand's revenue.
Yeshaswi Bhav partnered with Verve Online Marketing planning to achieve the defined marketing objectives. However, before developing the required marketing campaigns, the marketers identified several critical challenges/issues associated. Such included low website visibility, lack of audience trust, irregularity of leads, and high CPL.
Based on the challenges faced by Yeshaswi Bhav in targeting consumers, the Performance marketers developed the following key strategies:
Rather than aiming at multiple target groups, we limit our focus to the corporate clients for Yeshaswi Bhav. It helped the brand in generating better revenue sources.
We ensured promoting Yeshaswi Bhav as a platform that can help you to develop and enhance your skills leading to your professional growth.
The marketing campaigns developed for Yeshaswi Bhav included a focus on geo-targeting. It ensured targeting the regions with the most number of potential customers.
The marketing strategy defined for Yeshaswi Bhav was linked to the brand's values to lead a business revolution.
The performance marketers ensured the evaluation of the existing marketing approaches and suggested a better approach to execute marketing campaigns.
In the strategic implementation process, approaches were made to test out every possible alternative to promotion and audience responses were evaluated. Such further helped in defining a suitable and accurate marketing plan for Yeshaswi Bhav.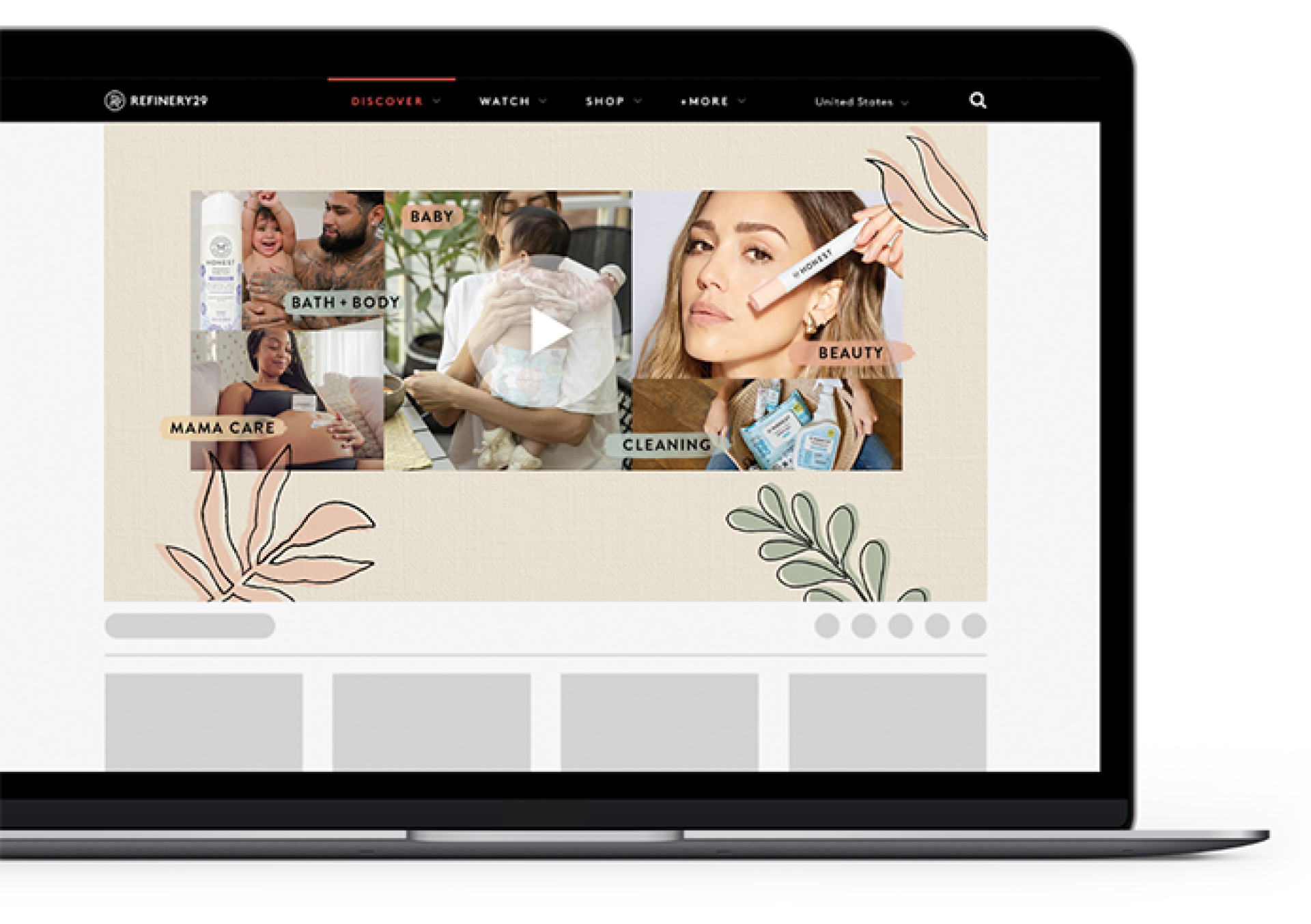 Monitor audience reactions. Adjust in near-real time.
The Honest Company collaborated with Roundel and Tinuiti to strategically utilize Programmatic by Roundel™ and video inventory through The Trade Desk DSP. The media encouraged guests to purchase beyond Target by linking shoppers directly to Honest.com. This allowed The Honest Company to:
These audiences were an ideal match for:
Adjustments were made manually throughout the campaign—in near-real time—to help reach The Honest Company's ideal buyer. And Tinuiti was able to help allocate the brand's budget to maximize performance based on this stream of insights.
Lift sales with a revamped approach.
The impact of marketing strategies by VOM on Yeshaswi Bhav's website were:
An increase of 86% in the website's conversion rate due to increased focus on corporate clients.
The promotion of Yeshaswi Bhav as a key to professional success has helped in improved CTRs and an increase of 74% in website traffic.
Also, the brand has achieved a net increase of 167% in its product sales/revenue generation, aligned with a ROAS growth of 7X.
Working with Yeshaswi Bhav was a pleasant experience, as being professional coaches they deal with the required elegance and professionalism. While working with them, our Performance marketers also learned about several essential rules of professionalism. Such can further help them to deal more professionally with future clients.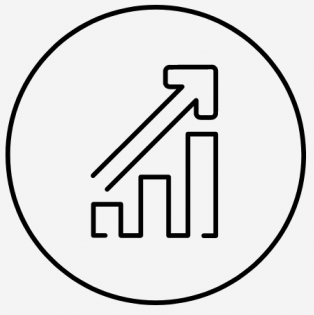 Lift brand sales across platforms, including your own.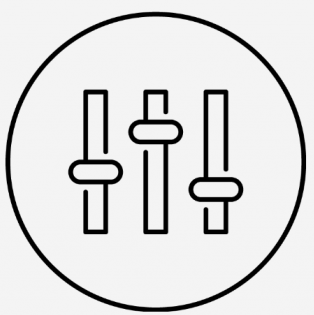 Adjust campaigns based on audience behavior, for short- and long-term success.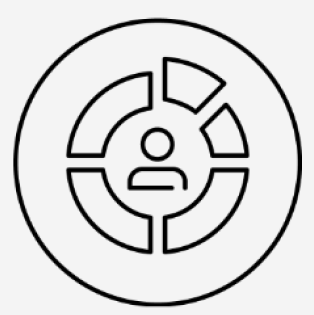 Strengthen your ROAS through optimizations informed by closed-loop measurement.
"The marketing solutions delivered by professionals at VOM have helped us to get more leads from corporate and professional clients. Also, we were able to get better insights into the customer needs and delivered services accordingly. So thank you team for the services."
Contact us or your Sales Representative to see how you can reach your ideal audiences. For more on Programmatic by Roundel, visit our solution page or view specs in our Ad Guide.