Wol 3D is among our most valuable clients at Verve Online Marketing. The client deals in the manufacturing and sale of 3D printers and accessories. Wol3D has a presence in 14+ cities and a portfolio of 200+ products. Leading towards being the biggest consumer 3D printing company in India.
The client is an emerging player in the Indian 3D printing industry and has both the B2B as well as B2C sectors as its target audience. With its 3D printing machine manufacturing technology, Wol3D aims to target and transform the manufacturing sector.
Further, the brand aims towards key marketing objectives such as improved market reach, vast consumer base, declined CAC as well as improved ROAS.
Wol3D aimed toward its market growth and business expansion, hence it partnered with us at Verve Online Marketing. Before proceeding with Wol3D, our professional marketers identified several key challenges associated. Wol3D had a limited market reach and low consumer awareness about the brand.
Considering the challenges being faced by Wol3D, our Performance Marketers have designed specific strategies that can ensure the achievement of marketing goals.
The major aim was to improve customer awareness of the product and brand existence in the marketplace.
We developed campaigns to attract customers towards its innovative and competitively priced 3D pens. Such has helped in creating a market buzz about the brand and its market existence.
To further ensure improved sales/ROAS, we extensively focused on landing page optimization so that users buying decision-making process can be influenced.
While working with Wol3D, we identified that despite being present on platforms such as Shark Tank, it had a low brand reach. Hence, we extensively worked with the founders to highlight and inform users about the product's potential benefits.
The marketing campaign was strategically planned to start from low-priced products to premium 3D printers. Such helped in getting user attention and interest in the product.
We focused on segmenting the market base/audience for Wol3D and developed campaigns accordingly to suit different consumer needs.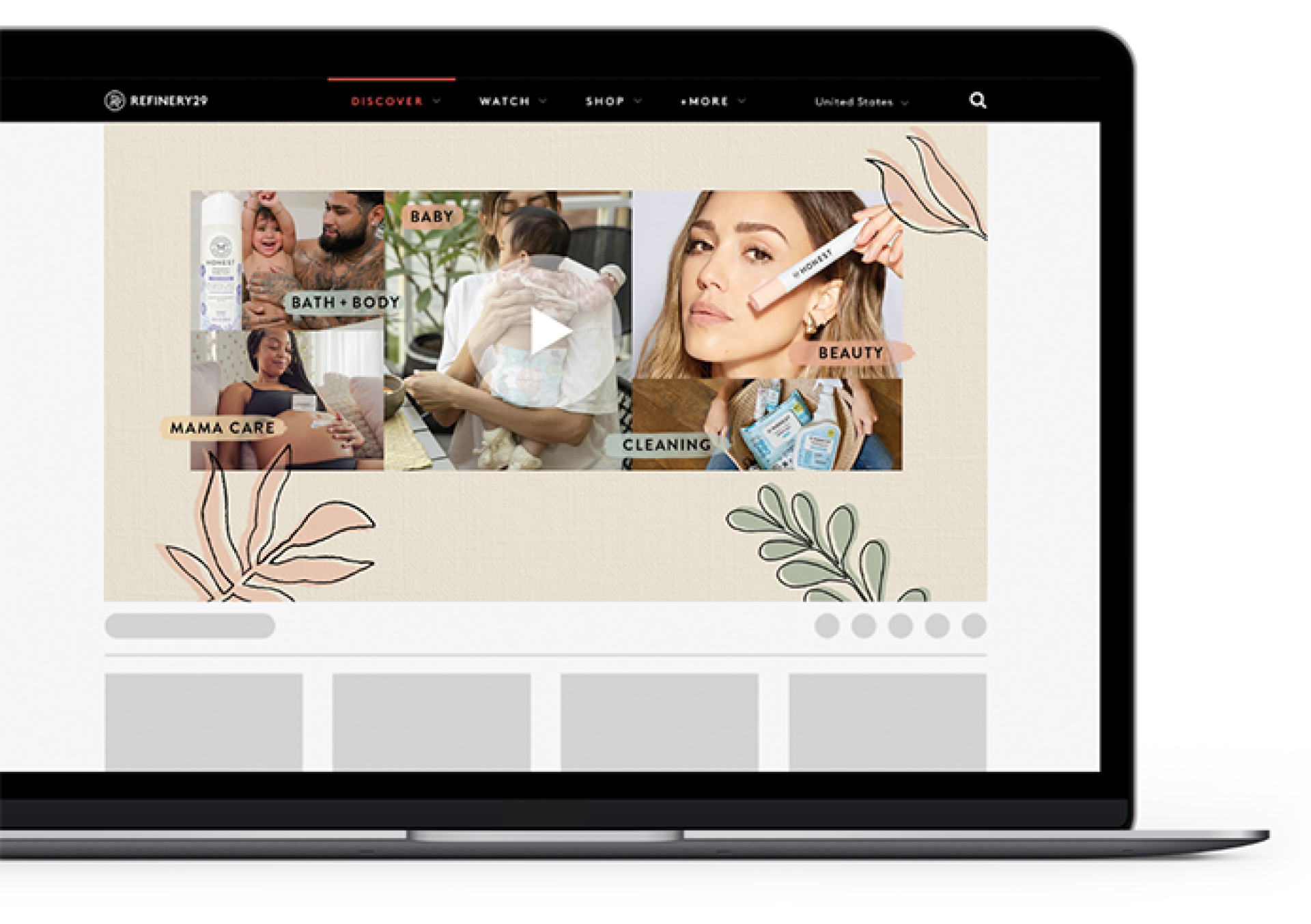 Monitor audience reactions. Adjust in near-real time.
The Honest Company collaborated with Roundel and Tinuiti to strategically utilize Programmatic by Roundel™ and video inventory through The Trade Desk DSP. The media encouraged guests to purchase beyond Target by linking shoppers directly to Honest.com. This allowed The Honest Company to:
These audiences were an ideal match for:
Adjustments were made manually throughout the campaign—in near-real time—to help reach The Honest Company's ideal buyer. And Tinuiti was able to help allocate the brand's budget to maximize performance based on this stream of insights.
Lift sales with a revamped approach.
The strategically planned campaigns by VOM's Performance Marketers have helped in achieving positive results for Wol3D. Such results can statistically be presented as:
The aim towards customer segmentation and promoting low-priced products has helped in an increase of 75%+ in website traffic/users.
Further, the awareness programs and Landing Page Optimization resulted in an improved conversion rate of 80% and a decline in the CAC.
Wol3D has experienced a growth in its sale by about 195% since it partnered with VOM.
Over the whole journey, the New Jaisa experience was like a roller coaster. Although the strategy fumbled in the middle, a new plan was prepared to augment the market audience. We were excited when the ROAS was unexpected to reach 9x times.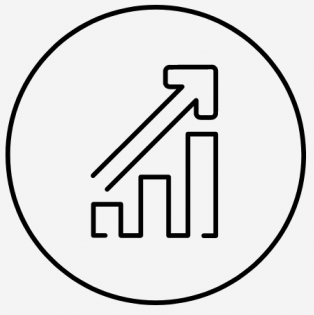 Lift brand sales across platforms, including your own.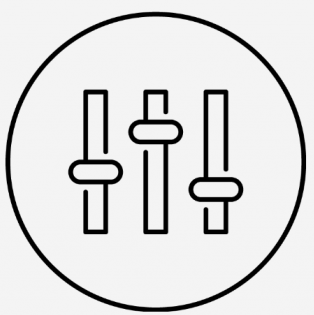 Adjust campaigns based on audience behavior, for short- and long-term success.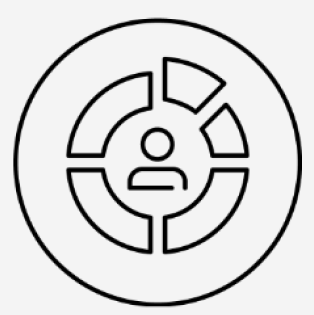 Strengthen your ROAS through optimizations informed by closed-loop measurement.
"We are highly satisfied with the results delivered by the performance marketers at VOM. They are highly professional and experienced. Based on their experience, they were able to deliver specific strategies that proved to be successful in the very first go. Thank You, VOM."
Contact us or your Sales Representative to see how you can reach your ideal audiences. For more on Programmatic by Roundel, visit our solution page or view specs in our Ad Guide.