Unipink is a fashion brand for women of exquisite luxury coord sets, shirt dresses, loungewear, and casual wear. It is a brand designed for modern and aspirational women. They design the best-quality clothes that are elegant and sophisticated, yet with a touch of cutting edge that makes the products timeless. The best part about their products is that they acknowledge and embrace fashion trends. This is why they make clothes for almost every occasion.
The fashion industry has a high potential because young women believe in breaking patterns and wearing something that reflects their choices, boldness, and uniqueness. This is exactly what Unipink believes. Unipink has a target audience including women from almost adult age groups mainly.
The major objectives of Unipink are targeting the potential audience, keeping individuality and style on priority, and making an impact on people.
There were some major challenges faced by Unipink before us like low website traffic, higher competition, irregular orders, and fewer Users. If you take each of these challenges then all are connected. Still, Unipink needed separate attention for each problem.
This is what lacking in the marketing of Unipink before Verve Online Marketing. We tried to overcome these challenges with new strategies and effective implementation.
We have worked so many new strategies to overcome the challenges of Unipink. These strategies are well-planned according to the needs of the client. The strategies we worked on were:
The strategy that we have worked to target the audience that believes bold is beautiful. women believe to showcase their personalities, beliefs, and style through their outfits.
We also strategized to work on the graphics, brand image, and presentation of the products.
We increased the call-to-action buttons in campaigns so that consumers can easily reach out to the website and products. Also, we can reach maximum potential consumers.
While strategizing marketing for Unipink, we realized that competition was the point of pain, so we decided to try something more impactful.
We implemented the campaign with specific demographics, especially in urban areas like metro cities.
We implemented the campaign with a specific target audience and moderate prices and created a breakthrough for the marketing campaign of Unipink and supported sales.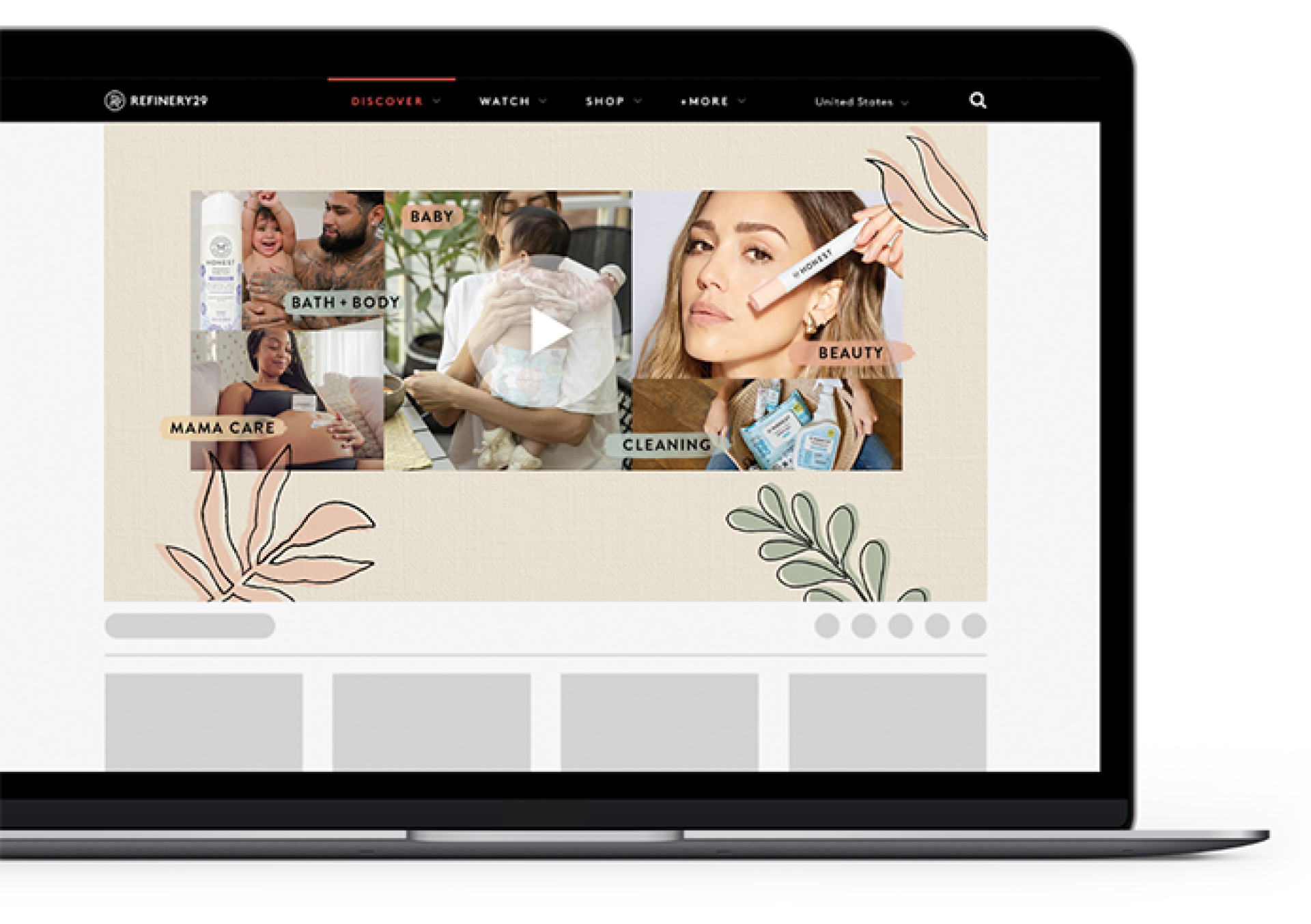 Monitor audience reactions. Adjust in near-real time.
The Honest Company collaborated with Roundel and Tinuiti to strategically utilize Programmatic by Roundel™ and video inventory through The Trade Desk DSP. The media encouraged guests to purchase beyond Target by linking shoppers directly to Honest.com. This allowed The Honest Company to:
These audiences were an ideal match for:
Adjustments were made manually throughout the campaign—in near-real time—to help reach The Honest Company's ideal buyer. And Tinuiti was able to help allocate the brand's budget to maximize performance based on this stream of insights.
Lift sales with a revamped approach.
Based on the different factors the result of the marketing campaign for Unipink is the following:
ROAS got increased by 4X and we also build a strong image among the people
The website traffic got increased by 81% with an increase of 86% in conversion rate.
The sakes also got increased by 180% so the regularity of orders also got improved.
We have learned a lot by handling marketing for Unipink. How to deal with different situations, how to tackle a client that has a lot of competition in the market, and be open to new approaches. We worked on new strategies for marketing. Overall, it was a great experience for us.
The New Jaisa drove the sales beyond the mark, now the plans are adjusted to the new marketing strategy. The clear insights and the improvement in the qualified leads helped the company to reach progressive results which makes us proud.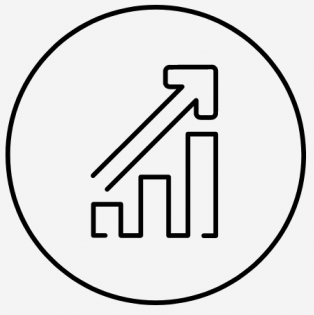 Lift brand sales across platforms, including your own.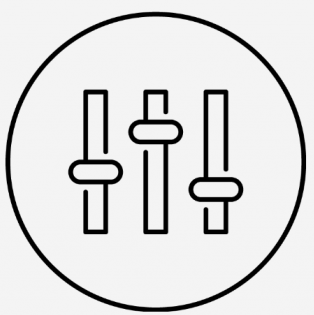 Adjust campaigns based on audience behavior, for short- and long-term success.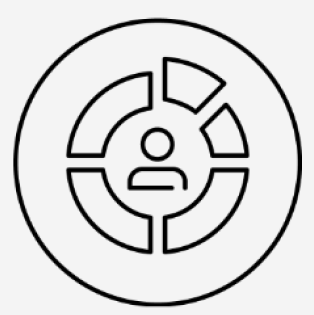 Strengthen your ROAS through optimizations informed by closed-loop measurement.
"A huge cheers to Verve Online Marketing team. They handled the project very professionally and I am quite impressed with their ideas and strategies for campaigning."
Contact us or your Sales Representative to see how you can reach your ideal audiences. For more on Programmatic by Roundel, visit our solution page or view specs in our Ad Guide.