Prespies is a men-oriented fashion brand delivering both readymade as well as custom-made tees. Along with tees, it also has options for shirts, joggers, and cargo pants. The brand aims to deliver quality and comfort with affordability to its consumers.
The brand targets men of different age groups looking for trendy and stylish prints. Also, with its custom print choices, Prespies aims to target brands or businesses.
Focusing on the marketing aims or objectives of Prespies it can be reflected that the brand aims to improve its ROAS as well as a better website visibility. Added to product affordability, it had its marketing strategies aimed toward improved AOV.
With the defined marketing aims, Prespies partnered with VOM for its brand promotion and marketing. But the performance marketers identified several critical challenges associated with the brand. High market competition is among the significant challenge being faced. Further, it can be identified that it had low brand visibility and disintegrated marketing efforts.
To ensure the achievement of the brand's marketing aim, VOM's performance marketers adopted several key strategies:
Targeting a younger audience primarily between 18-30 years. As this age group focuses more on product comfort and affordability along with being stylish.
Identifying multiple channels that can help in attracting the youth and ensuring a better reach. Such has helped in ensuring improved average order value for products
We ensured promoting the brand's values and vision to the target audience having a similar viewpoint, which helped in better user engagement.
While developing campaigns for Prespies, the primary pain point was high industry competition, we worked out every possible strategy to identify something unique.
Rather than having a focus just on the product, we ensured an integrated effort toward both the brand values and products.
We ensured designing marketing campaigns aimed at the diversified product portfolio of Prespies. Such has helped in assuring improved website traffic.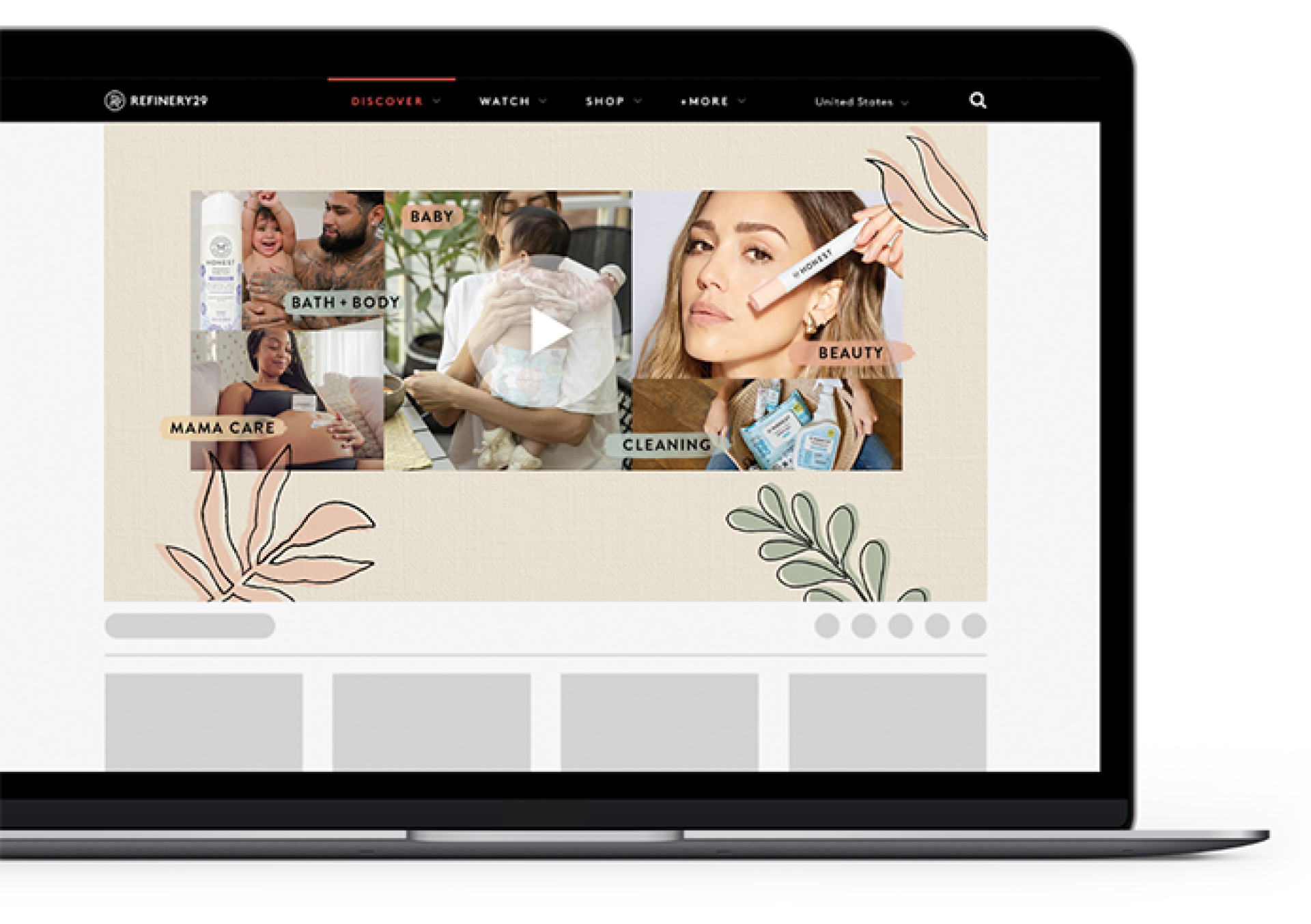 Monitor audience reactions. Adjust in near-real time.
The Honest Company collaborated with Roundel and Tinuiti to strategically utilize Programmatic by Roundel™ and video inventory through The Trade Desk DSP. The media encouraged guests to purchase beyond Target by linking shoppers directly to Honest.com. This allowed The Honest Company to:
These audiences were an ideal match for:
Adjustments were made manually throughout the campaign—in near-real time—to help reach The Honest Company's ideal buyer. And Tinuiti was able to help allocate the brand's budget to maximize performance based on this stream of insights.
Lift sales with a revamped approach.
Prespies has seen positive growth in its website statistics since it partnered with Verve Online Marketing. Some of the potential growth areas were:
A 90% increase in website conversion rate has been noted by Prespies, due to the improved website visibility.
The marketing campaigns have resulted in a growth of 85% in website traffic. Such growth further indicates a decline in CAC for Prespies.
Since Prespies partnered with VOM, it has experienced a growth of 220% in its product sales.
Prespies provided us with a lesson that an ecommerce fashion brand can operate in both the B2B and B2C market at the same time. There is only a need to focus on the service quality delivered to the consumers.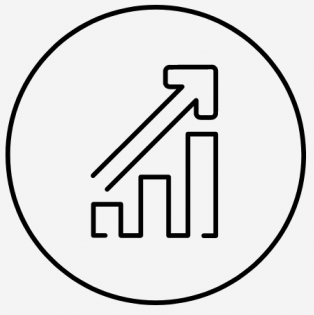 Lift brand sales across platforms, including your own.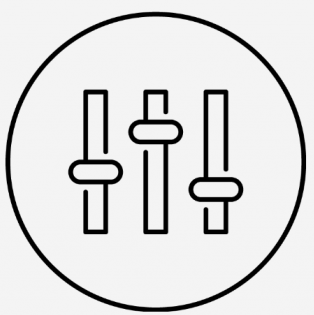 Adjust campaigns based on audience behavior, for short- and long-term success.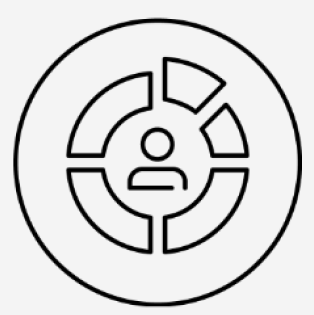 Strengthen your ROAS through optimizations informed by closed-loop measurement.
"The performance marketers at Verve Online Marketing helped us to identify key ways through which we can target new-age customers. Their approach to targeting specific audience groups helped us to save on marketing costs, also to achieve better brand awareness and visibility."
Contact us or your Sales Representative to see how you can reach your ideal audiences. For more on Programmatic by Roundel, visit our solution page or view specs in our Ad Guide.