Atulya Jewellers is a brand working on providing premium and elegant jewelry options to women at affordable prices. It operates directly in the marketplace eliminating any middlemen so that product pricing and quality can be kept intact and are not compromised.
The target market of Atulya Jewellers is women/female customers of any age group. However, a significant focus is ensured towards women between the age group of 18-40 years. Also, towards those looking for luxury jewelry designs but at affordable pricing.
The marketing objectives developed by the management at Atulya Jewelers include improved brand reach, better ROAS, and improved market positioning.
Performance Marketers has identified certain key challenges associated with Atulya Jewellers. Such included a diverse and dynamic business portfolio. Due to such, it was quite challenging to focus on a specific product. Further, it had low website visibility/reach, also such a market is highly dominated by several local and homegrown brands.
The key strategic approaches being adopted by Performance Marketers at VOM includes:
Working on improved brand awareness through developing campaigns focused on the targeted audience.
Optimizing the website to improve its visibility and ensure better audience reach.
We targeted women through the most-popular product SKUs and creative design options by Atulya Jewelers.
During the strategic undertaking, we focused upon:
Helping Atulya's management to properly define product segments and to limit the product range. Such limitations help to ensure improved customer satisfaction.
An approach to product recommendations was adopted to influence the customers to buy multiple products at once. Leading towards improved AOV.
Based on audience responses, transformations in the marketing campaigns were adopted.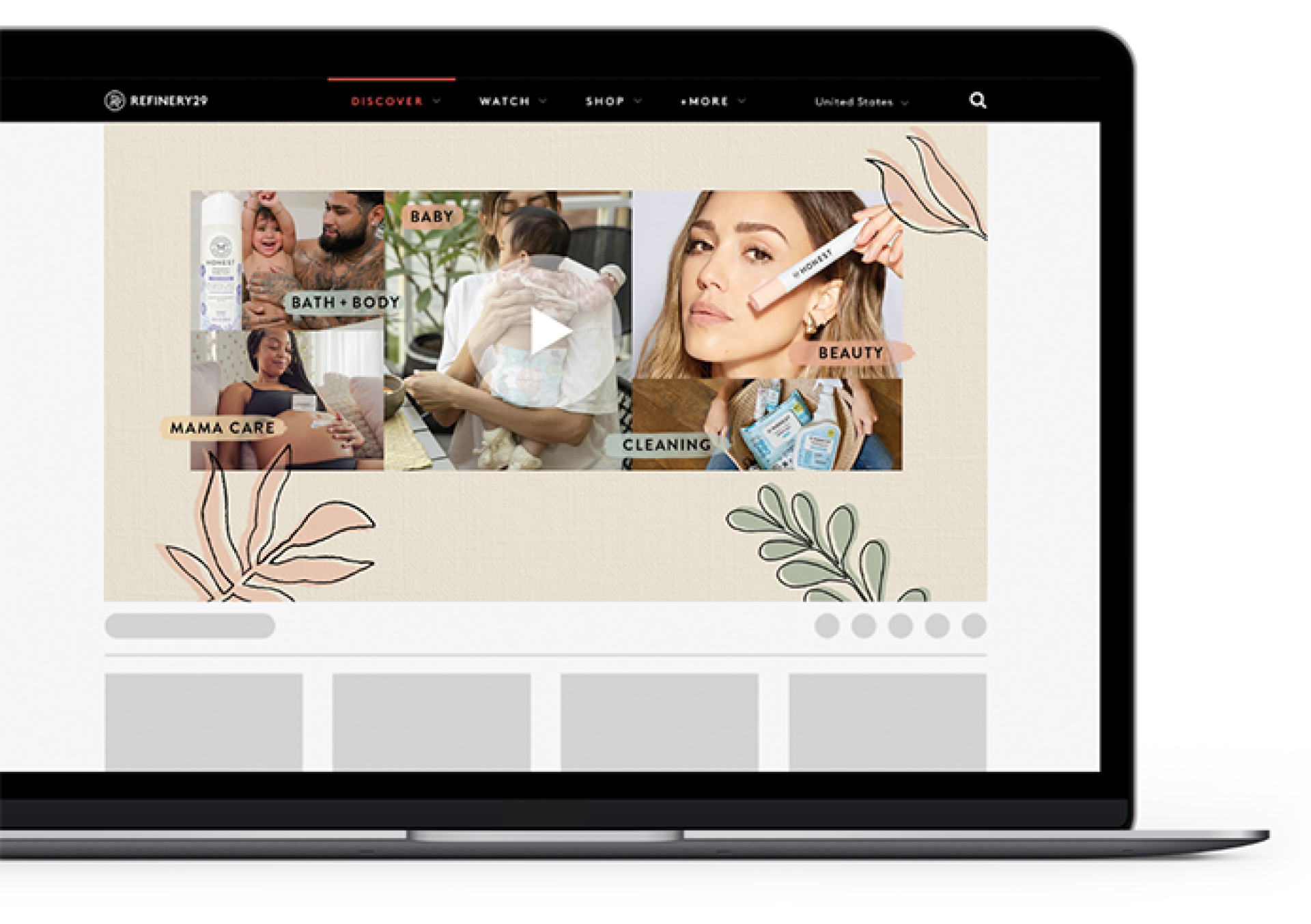 Monitor audience reactions. Adjust in near-real time.
The Honest Company collaborated with Roundel and Tinuiti to strategically utilize Programmatic by Roundel™ and video inventory through The Trade Desk DSP. The media encouraged guests to purchase beyond Target by linking shoppers directly to Honest.com. This allowed The Honest Company to:
These audiences were an ideal match for:
Adjustments were made manually throughout the campaign—in near-real time—to help reach The Honest Company's ideal buyer. And Tinuiti was able to help allocate the brand's budget to maximize performance based on this stream of insights.
Lift sales with a revamped approach.
Statistics are the key indicator of the success of marketing campaigns. The implemented marketing strategies in the case of Atulya Jewellers resulted in:
The optimization strategies have resulted in an 85% increase in the website conversion rate
Developing audience-oriented campaigns further resulted in a 192% growth in product sales. Also, a growth of 7X in ROAS.
Also, a net growth of 93% in website traffic has been observed since Atulya partnered with VOM.
Working with Atulya Jewellers was a great experience. It helped us to understand the changing market scenario of jewelry and shifting customer demands. Hence, such learnings would help us to enhance our ability while dealing in the jewelry market.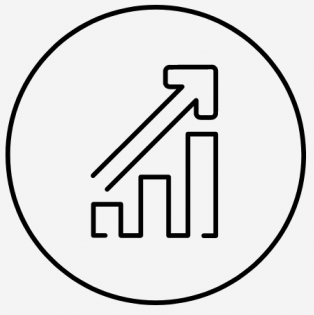 Lift brand sales across platforms, including your own.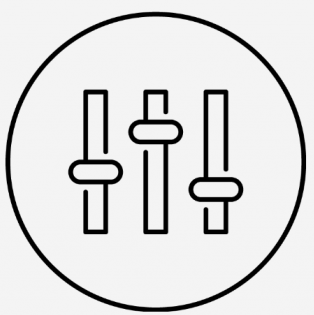 Adjust campaigns based on audience behavior, for short- and long-term success.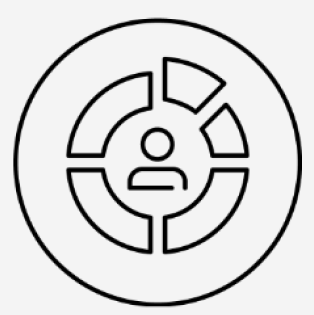 Strengthen your ROAS through optimizations informed by closed-loop measurement.
"Despite being a homegrown brand, Performance marketing strategies by VOM have helped us to get nationwide attention. The number of orders we got from other regions apart from our native region has increased. I highly recommend the marketing services by Verve Online Marketing."
Contact us or your Sales Representative to see how you can reach your ideal audiences. For more on Programmatic by Roundel, visit our solution page or view specs in our Ad Guide.