Alix Avien is a cosmetics brand aiming to provide international quality/standard cosmetic products to customers in India. The brand delivers a range of cosmetics and make-up accessories for women.
The target audience of Alix Avien includes women of every age group and demographic profile. Also, Alix Avien focuses more on behavioral segmentation in the marketplace. Such included women consumers looking for quality makeup accessories for different occasions.
The marketing objectives of Alix Avien when it partnered with Verve Online Marketing majorly focused on expanding the brand's presence in the marketplace. Along with such, the brand aimed at improving its order value, customer retention, and enhanced ROAS.
Before proceeding with Alix Avien's marketing campaign, the performance marketers at VOM identified several key issues associated. Such included low brand visibility, low repeat rate, high CAC, and high cart abandonment.
Considering the challenges being faced at Alix Avien, the performance marketers aimed at the following strategies:
The marketing campaigns were majorly aimed at young women who look for quality makeup products.
The marketers at VOM worked with Alix Avien to introduce promotional offers that can help in retaining customers.
Further better landing page optimization was done with the help of better images and graphics so that user engagement can be ensured.
The implementation process for Alix Avien was smooth due to better support from the team:
They provided the required information/details about the brand to our performance marketers which helped in better implementation of marketing strategies and achievement of goals.
In the implementation process, the key focus was to establish Alix Avien as a premium makeup/cosmetic brand.
Further, the active focus was ensured on evaluating and monitoring audience responses and introducing changes in marketing campaigns accordingly.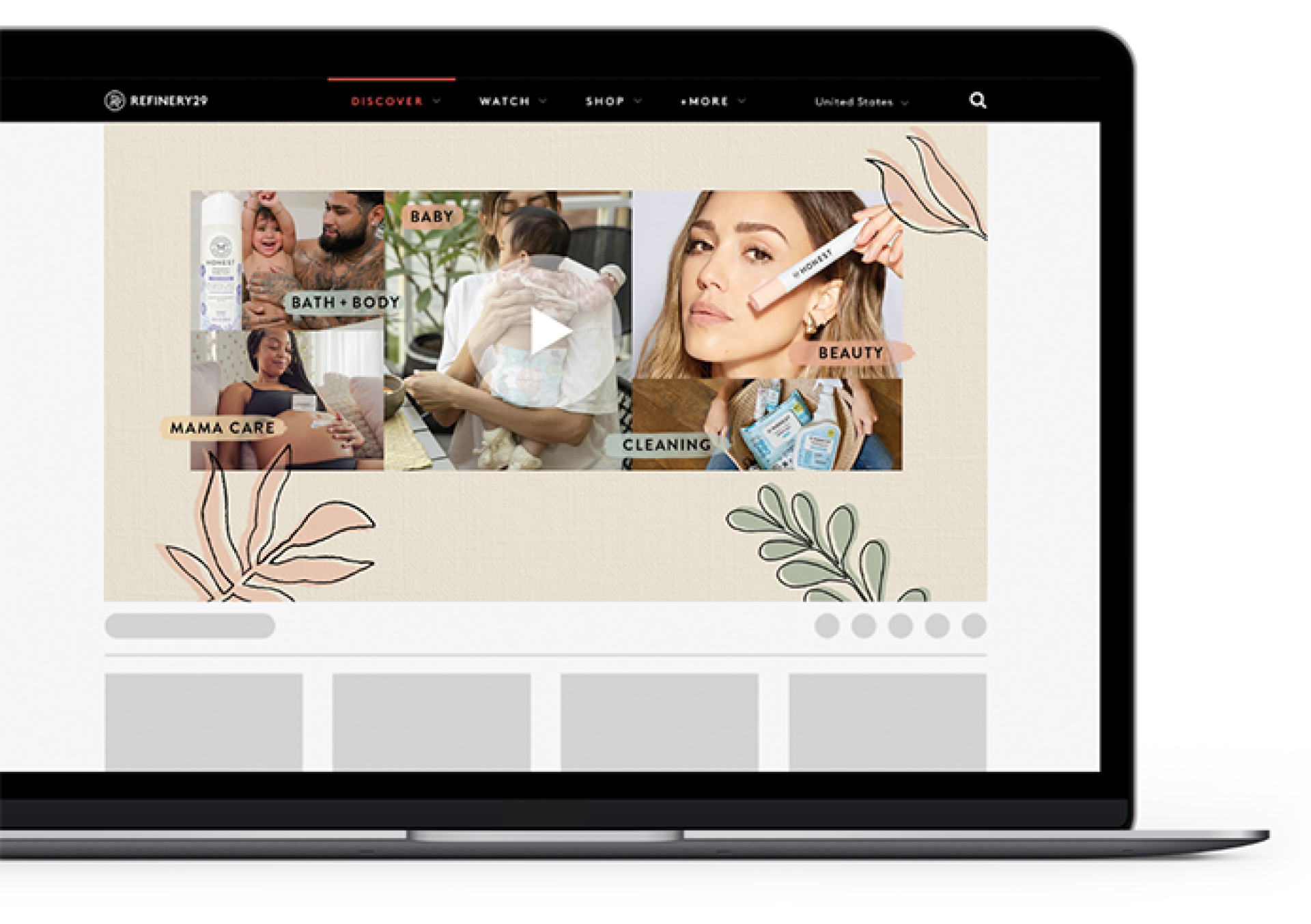 Monitor audience reactions. Adjust in near-real time.
The Honest Company collaborated with Roundel and Tinuiti to strategically utilize Programmatic by Roundel™ and video inventory through The Trade Desk DSP. The media encouraged guests to purchase beyond Target by linking shoppers directly to Honest.com. This allowed The Honest Company to:
These audiences were an ideal match for:
Adjustments were made manually throughout the campaign—in near-real time—to help reach The Honest Company's ideal buyer. And Tinuiti was able to help allocate the brand's budget to maximize performance based on this stream of insights.
Lift sales with a revamped approach.
The result of marketing campaigns for Alix Avien can be described as follows:
The campaigns resulted in a growth of 96% in website traffic for Alix Avien. Also leading towards improved customer repeat rate.
Further, the engagement strategies through optimizing the landing page have contributed towards a 90% growth in the brand's conversion rate.
Further, it has achieved a growth of 188% in its brand's sales and revenue generation.
Alix Avien has a great product portfolio and its aim/vision to transform the Indian cosmetic/makeup industry is highly inspiring. Working with Alix Avien helped us to learn and explore more of the cosmetic marketplace. Also, the approaches to attract customers in such an industry environment.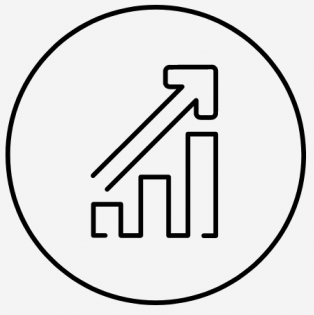 Lift brand sales across platforms, including your own.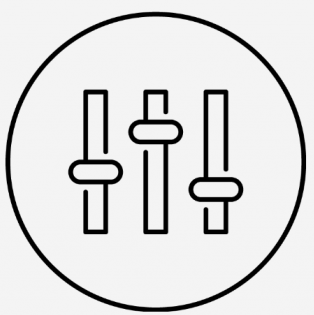 Adjust campaigns based on audience behavior, for short- and long-term success.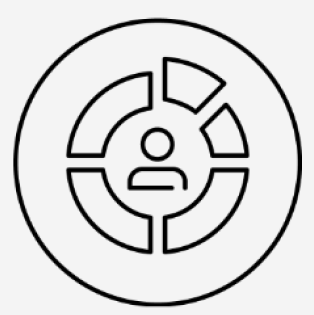 Strengthen your ROAS through optimizations informed by closed-loop measurement.
"We had a great experience working with the performance marketing team at Verve Online Marketing. We can say that they have the best and most creative marketing solutions for their clients that can deliver guaranteed results."
Contact us or your Sales Representative to see how you can reach your ideal audiences. For more on Programmatic by Roundel, visit our solution page or view specs in our Ad Guide.