What are the different ad formats used in Performance Marketing?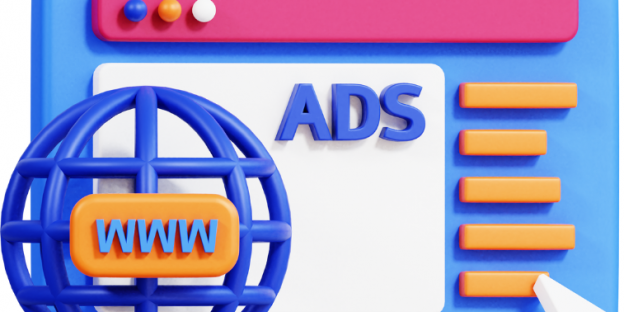 Performance Marketing is the most commonly adopted approach for brand promotion in modern times. But it includes a range of advertising channels and formats, that can be used by marketers to target audiences. However, each ad format has its benefits and challenges which are to be kept considered.
You can identify an appropriate ad format for your brand by consulting with a leading performance marketing service provider. 
Different Ad Formats in Performance Marketing
In performance marketing, it is important to understand the benefits and drawbacks of different ad formats. The commonly used ad formats are: 
Banner/Display Ads
You have come across websites, with promotional posts placed either at the bottom of the webpage or on either side of the page. They are recognized as banner ads. 
Banner Ads are a common form of promotion, that was used in traditional advertising. Also, performance marketing service providers innovatively use banner ads. It is placed on the website, or the mobile application depending upon the space available on the screen. 
Native Ads
While scrolling over Instagram, you might have seen posts having the tag "Sponsored". They are not a normal post uploaded by a user, but a version of native ads. 
It is a creative form of advertising, in which the performance marketing company develops a promotional post that can easily be integrated with the website content. It blends with the user experience and helps in matching with the aesthetics of the webpage. 
Video Ads
Such ad formats include the development of a short video of 15-30 seconds promoting the product/service. They are placed at events that do not impact the user's experience. For instance, the video can be placed between the webpage after the completion of a section/segment. It can also be positioned between the mobile apps when a user switches screens. 
Interstitial Ads
They are a form of banner ads but are not placed on a part of a screen. Interstitial ads can be defined as the full-screen ad that displays the ad covering the entire screen of your device. It can either be a poster or a video depending on the brand's preference. They are placed at transition points similar to video ads so that the user experience is not disrupted. 
Tips for creating effective ads
The above evaluation provides the challenges associated with each ad format. However, to ensure the creation of an effective ad, the following tips can be considered. 
Align ad strategy with business vision

Keep it simple 

Be Professional and Credible

Include relevant and accurate information

Consult with an experienced

performance marketing agency

.
Final Words
To get professional ad development services you can connect with our experts at Verve Online Marketing. We have an industry experience of more than 10 years and have served 500+ clients. Our professionals ensure the development of a personalized performance marketing strategy to ensure the digital growth of your business, and to position your brand apart from your competitors.
(Visited 16 times, 1 visits today)