Top 3 SEO Trends You Need to Know for the Year 2021
Want to dominate the SERPs in this year? With a soaring online competition and ever-growing websites, it has become a difficult job for digital marketers to maintain a top position in the search results of the major search engines like Google, Bing, etc. Websites in the current scenario must definitely meet some specific requirements established by search engines such as ones by Google to rank on the top. Google makes frequent changes in its algorithms, therefore staying abreast of the latest trends and algorithms will help you as a digital marketer to meet the requirements that Google use to rank on its very first page. So, let's dive in and see the top 3 trends that can take you on the top of Google Search:
1. Featured Snippets will still remain to be the game-changers- Featured snippets are known to dominate the search clicks. While you search something using a specific keyword, the search result that generally appears just before the number one organic result is the featured snippet. Google showcases this snippet even above the paid ads and several studies show that these featured snippets receive much more traffic than the first organic result of Google's first page. Most of the users don't even click on other pages for they usually get their answers from SERPs and from these featured snippets.
In order to take advantage and outrank your competitors, it is important to take into consideration, the relevance of your content. So,
a. Provide clear and concise answers to the questions that are most commonly asked on your website
b. The heading should match with the content
c. There should be proper usage of the keywords
d. Make sure that the meta title and description are appropriate 
e. Ensure the usage of question-based search queries and keywords that are commonly used by the people.
2. Voice Search will be on a Rise – With people becoming busier all across the globe, voice searches are on a rise and will continue to rise in the year 2020 as well. Well, there is a difference between what people type while searching and what they speak during a voice search. The difference between a text search query and conversational searches is what should be considered by the digital marketers to optimize their website for the same. The website should be optimized for voice search to rank on the top of Google Search Results.
With the devices becoming smarter, people not just use their phones to search results, but increasingly using devices such as Google Home, Amazon Alexa, Google Assitant, Siri and many more. So, include those conversational queries, long-tail keywords that are commonly used in a voice search and make your website more mobile-friendly top generate organic traffic.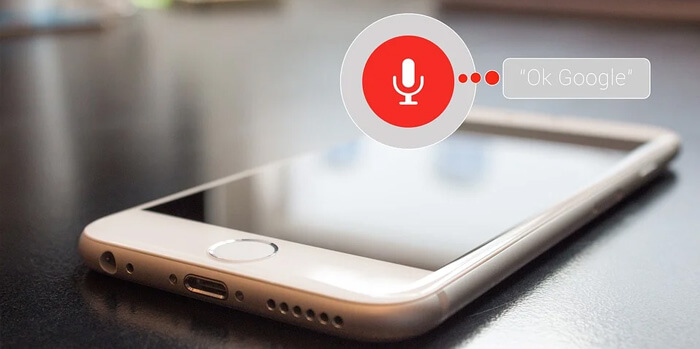 3. High-Quality Content is the key – In order, to make your SEO strategy more effective in the year to come, make sure the content is of very high-quality, relevant and valuable to the reader. A user will always expect a timely, relevant and rich-quality content. So make sure that your content is well researched and properly structured so as to be of relevance to the user. Google reward such answers or content by ranking them top on the search results. So, give due importance to the informative pieces that can help you get higher organic traffic and ranking.
If you are searching for an SEO Company in Jaipur or a Best SEO Company in Jaipur, get in touch with Verve Online Marketing. Verve Logic is one of the best SEO Companies in Jaipur with expert digital marketers that will help you significantly improve your search engine ranking incorporating the latest trends and an excellent marketing strategy.
(Visited 18 times, 1 visits today)