9 SEO KPIs You Should Not Avoid
Having a business is not something that can provide you with a great competitive advantage these days. We are living in the era of technology, and having a website is a minimum requirement for any business. Only if your website is popular enough to rank on Google SERP, you can make a great impact. That's where SEO or Search Engine Optimization is necessary to provide you with a great competitive advantage.
The best thing is that technology has also enabled us to do many things on our own. For example, you can take care of the SEO of your website by yourself if you understand them. Still, taking expert advice is better for quick success. For example, Verve Online Marketing provides all types of Digital Marketing Services in Jaipur and assure quality result on time.
Anyway, if you are doing SEO for your business, then there are certain KPIs (Key Performance Indicators) that you should take special care of and never avoid. This blog will throw light on those indicators and will enable you to take better care of your online presence.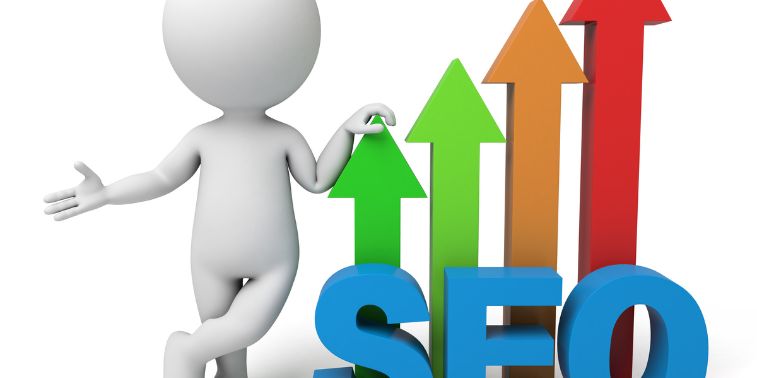 SEO KPIs Not to Avoid
To make sure your website performs well on the web you can spend your time, effort, and money by yourself or hire a professional SEO Company in India like Verve online marketing. We provide all types of digital marketing services like SEO, SMO, PPC, and many others. Some crucial KPIs you should not avoid at all conditions are as follows:
Do you know how visible your brand is to the audience? Search Visibility is a very basic factor which you should not avoid because if they can't find you, how will they reach you? Search Visibility is a very important factor.
Conversion from Organic Traffic
Let's say people can find you on the web, and they are frequently visiting your website too, but are those visitors turning into customers? Check your conversion rate and method. You might get conversion while checking out, signing up, or subscribing. Check the source of your conversion. Are these conversions happening through ads or organic searches?
If a business is not making a profit, it is not a business. To get attention, you can provide offers and discounts, but in the end, they should contribute to the profit. If your ROI is not satisfactory, you need to make some changes to your SEO strategy. The formula to calculate SEO ROI is given below:
SEO ROI = (Value of Conversion – Cost of SEO Investment) / Cost of SEO Investment * 100
We all know how important roles Backlinks play in the ranking of a website. SEO is all about backlinks. The number of backlinks you have and the quality of link juice you get from websites is what determines your position in SERP. Content Marketing, SMO, PR strategies, and everything is useless without a good SEO.
All businesses need to rank on keywords that are related to that industry. For example, if you have a business providing paints for walls, then you should rank on SERP for keywords like "paint for walls", "colors for wall painting", etc. Always consider your position as SERP seriously.
One of the reasons for getting traffic on your website could be an advertisement, but that won't provide you with any advantage over your competitors in the long run. Until you are getting enough organic traffic, you are not making any actual progress. If you are ranking well on keywords of your niche, you won't get enough organic traffic.

Read Organic Search Traffic Prediction to Decide The Level of Investment to know more about organic traffic and related matters.
You must get all the web pages of your website indexed. What's the point of all the content which you have put on your website if people can't read it? Google allows you to index the pages of your website manually. Also, make sure that the robot.txt file is updated so that bots can index your web pages with ease.
Domain Rating shows how strong your domain is in terms of backlinks. The more quality backlinks you will have the more will be your Domain Rating (DR).
To get an idea of visitors' engagement with your website, you must check the engagement metrics of your website. Engagement metrics can be checked with the help of google analytics. Engagement metrics include various parameters like engagement rate, time on page, bounce rate, and average duration on page.
Taking care of the following KPIs is difficult for an average person who does not understand the world of the internet and SEO very well. Hiring a digital marketing company is thus a better option if you are serious about your business position.
Conclusion:
If you are not satisfied with the result of KPIs, you must consult a digital marketing company in Jaipur as soon as possible. If you are confident enough to manage information on your own then a quality SEO Course might be enough for you. At Verve Online Marketing we provide all types of online marketing services and assure quality results.
(Visited 53 times, 1 visits today)